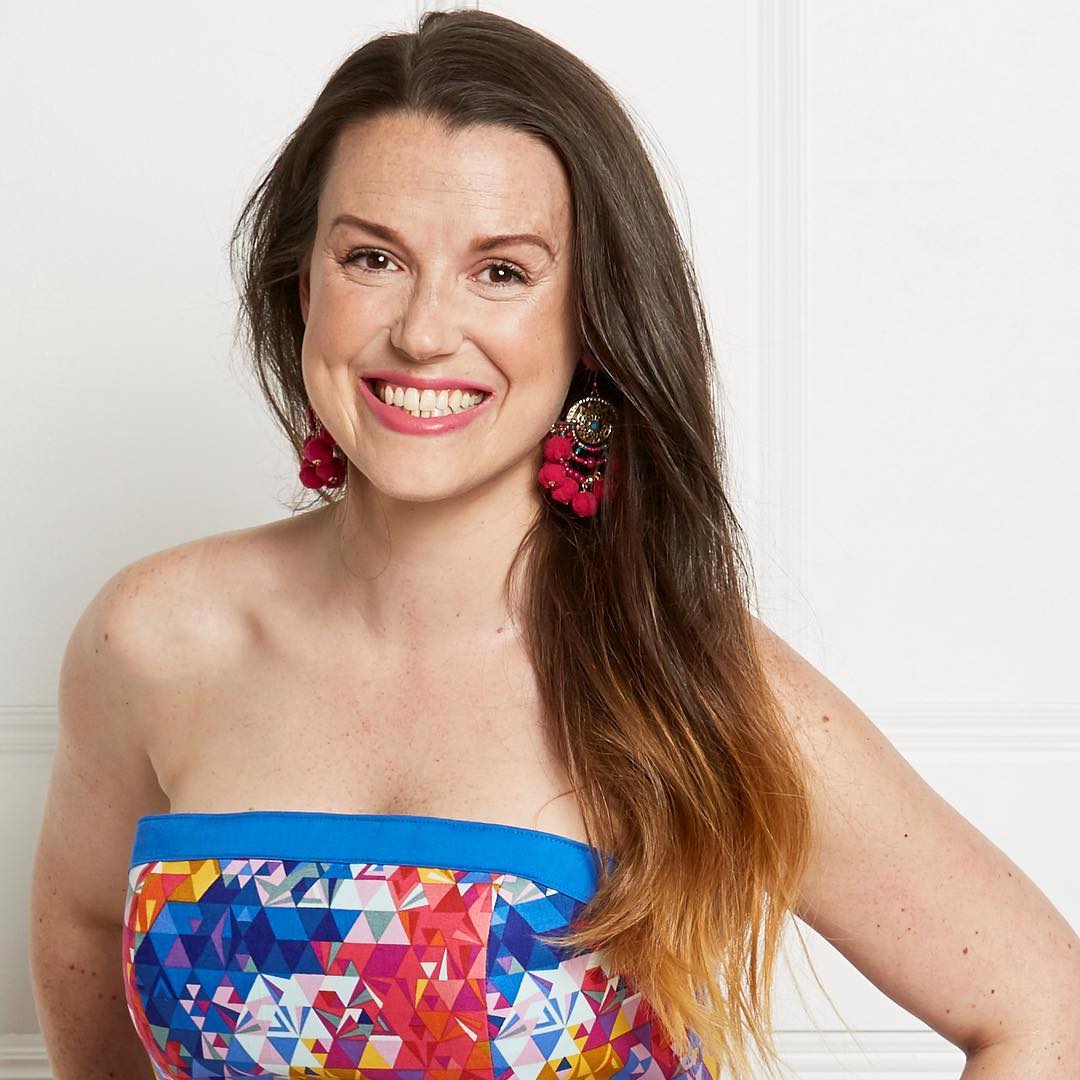 Born in Huddersfield, Anne Marshall is a passionate crafter and sewer who, when not at her sewing machine, can be found gracing the pages of popular monthly magazine Quilt Now.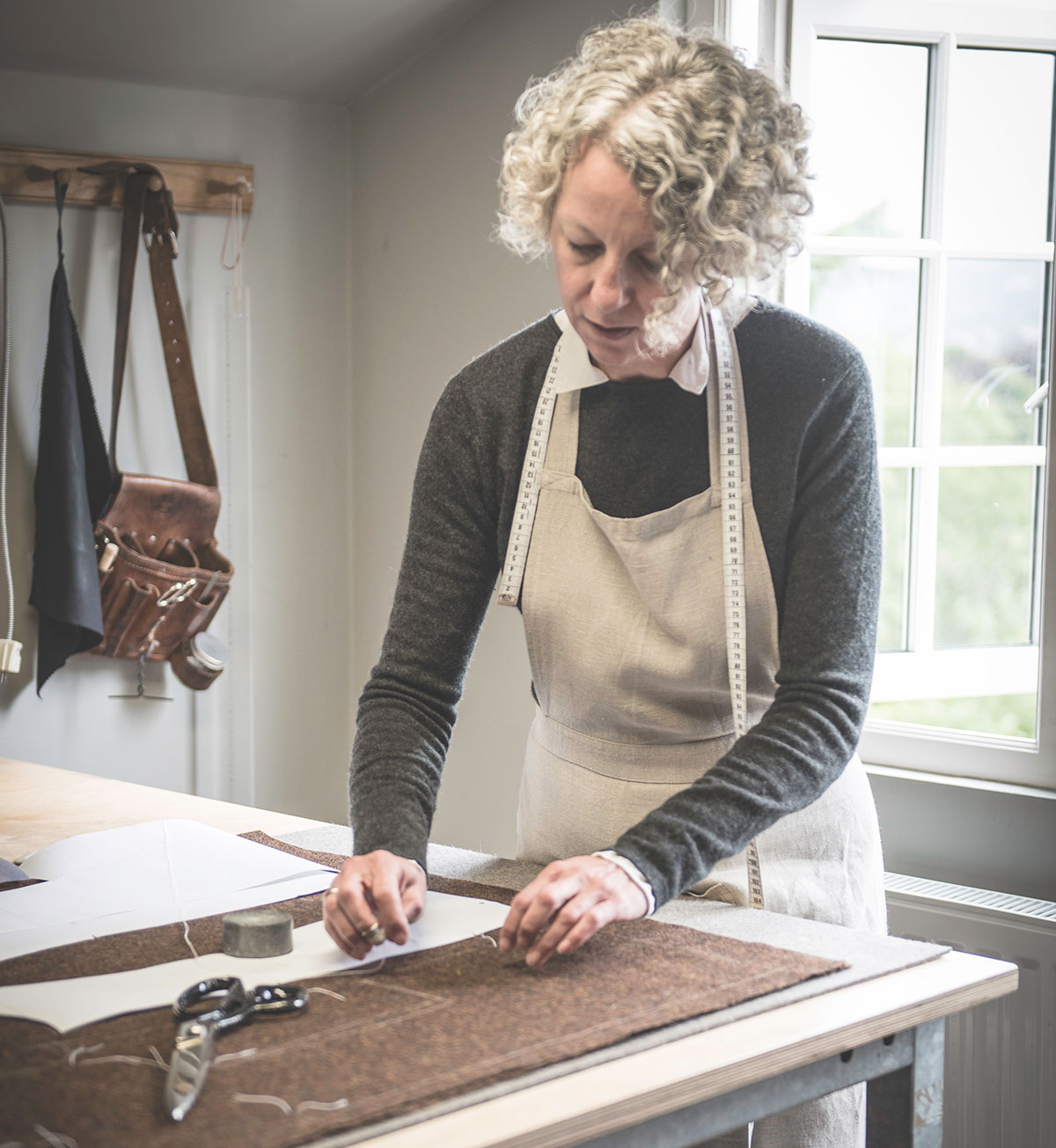 Originally from Germany and now based in the foothills of the Peak District, Brita Hirsch is a bespoke tailor and textile engineer, with a passion for British wool. Aside from creating beautiful bespoke garments at Hirsch Tailoring, she has managed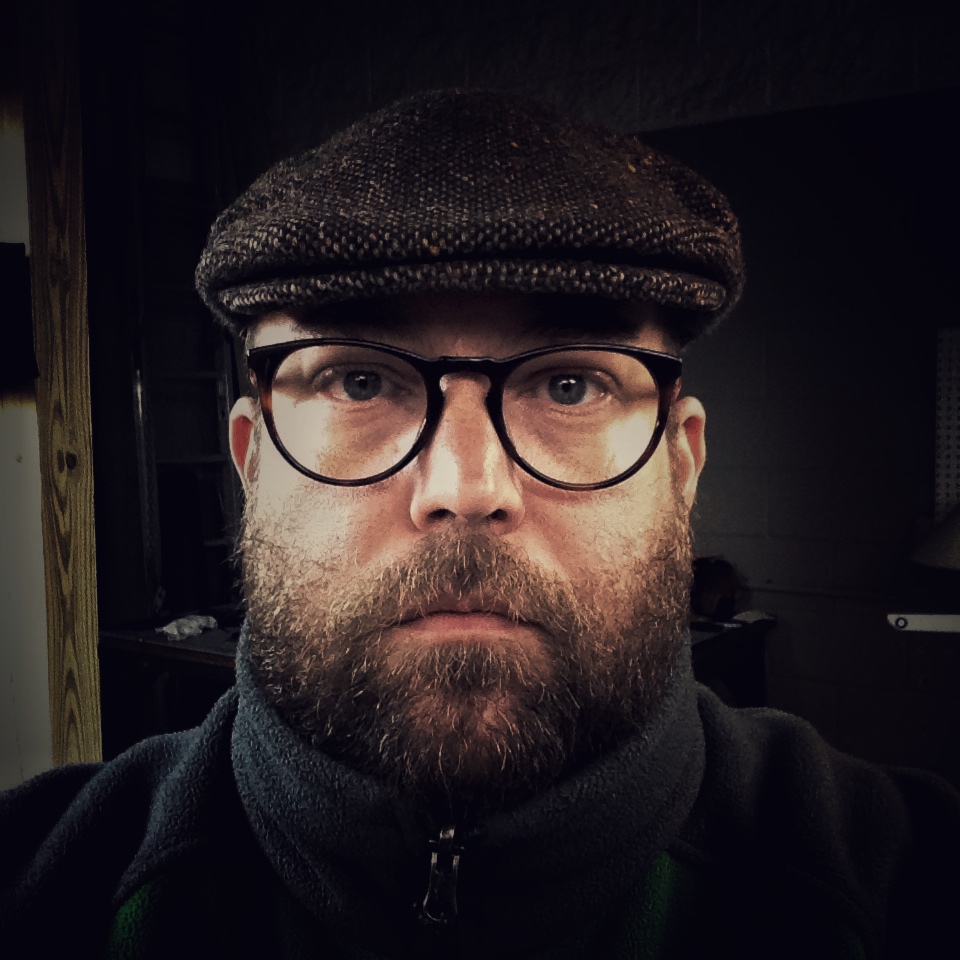 To kick off our Friday Five interview series, we're delighted to introduce J.M. MacLachlan; a practical tailor, author and brand ambassador for Wilkinson Shears.