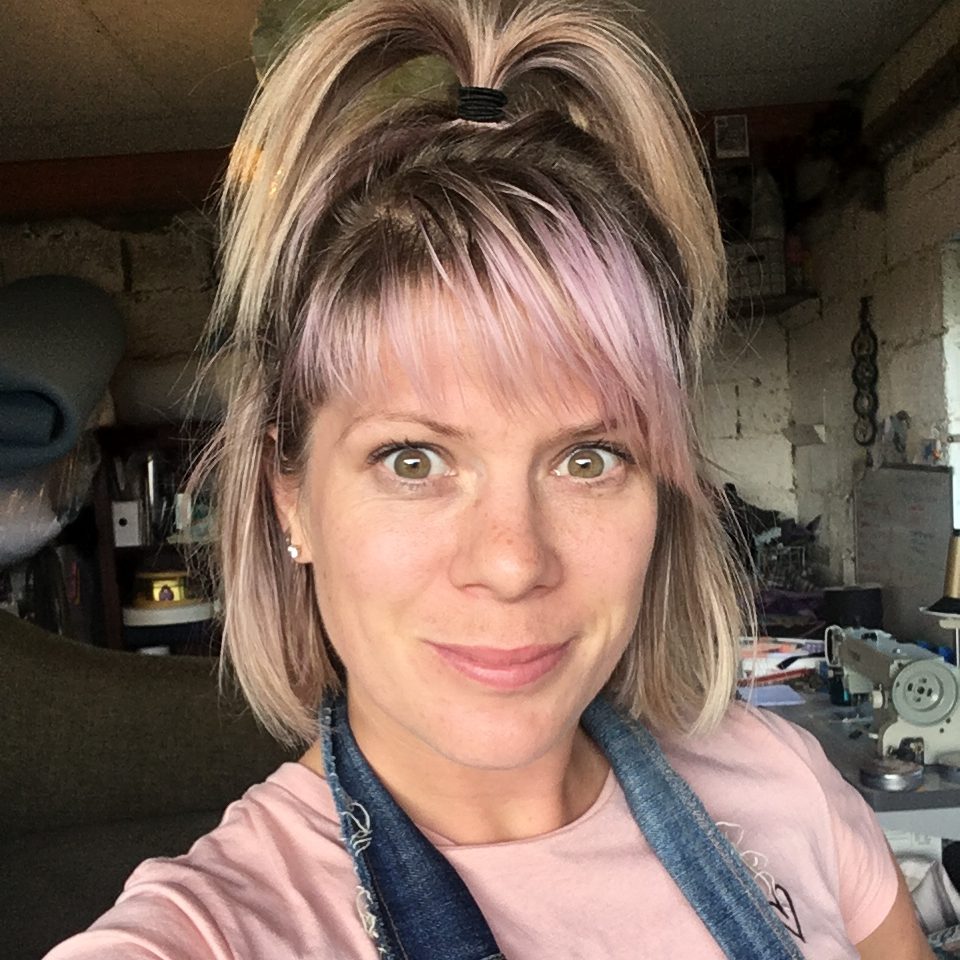 For a new edition of our Friday Five interviews, we are really pleased to introduce Emily Thwaites of Emily Thwaites Upholstery. Emily is an upholsterer based in Cartmel, Cumbria. Emily specialises in upholstery for bespoke pieces and both residential and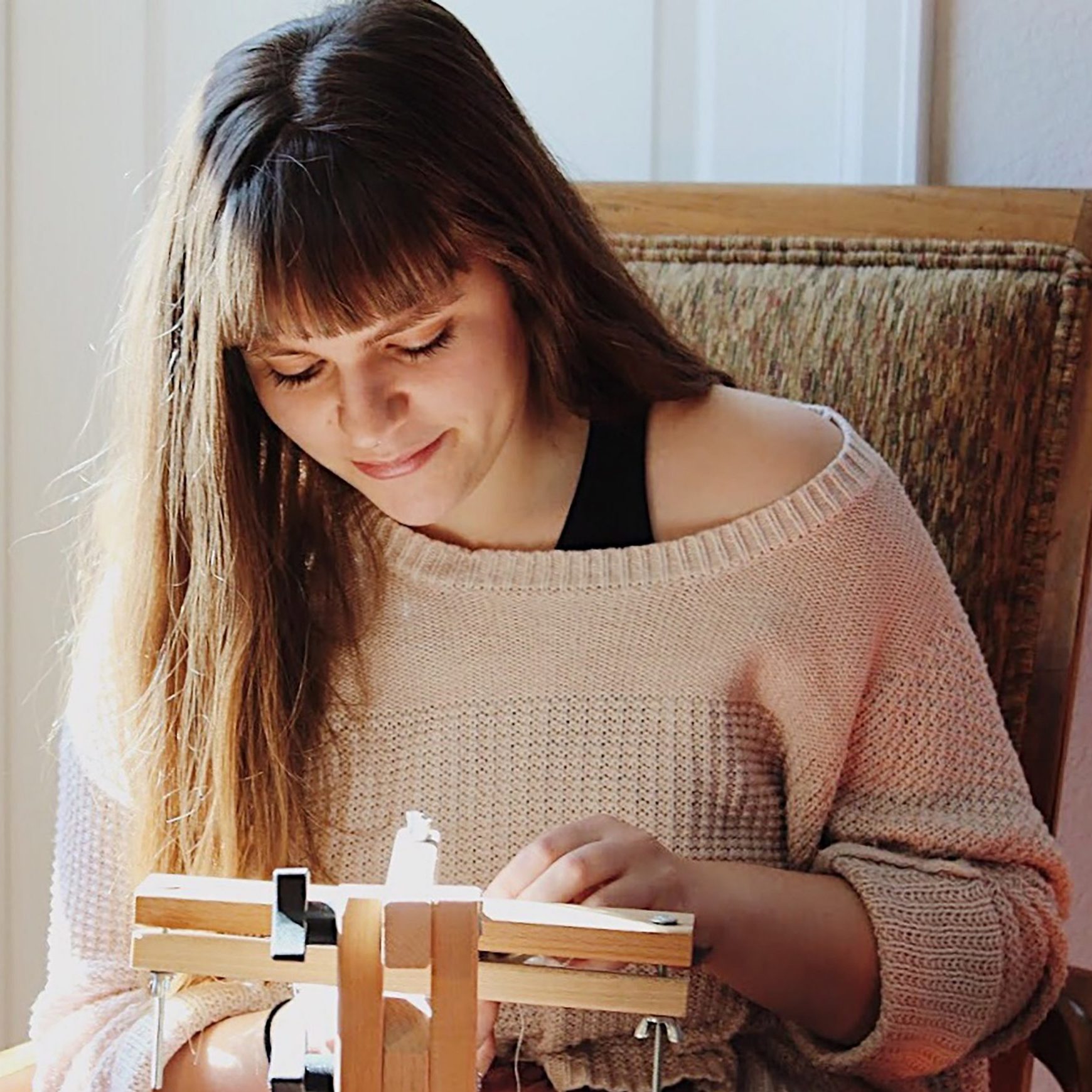 For another edition of our Friday Five interviews, we are so excited to introduce Carly Owens. Carly is a contemporary and embroidery artist and designer for fashion and interiors. Carly is the owner of a a thriving business specialising in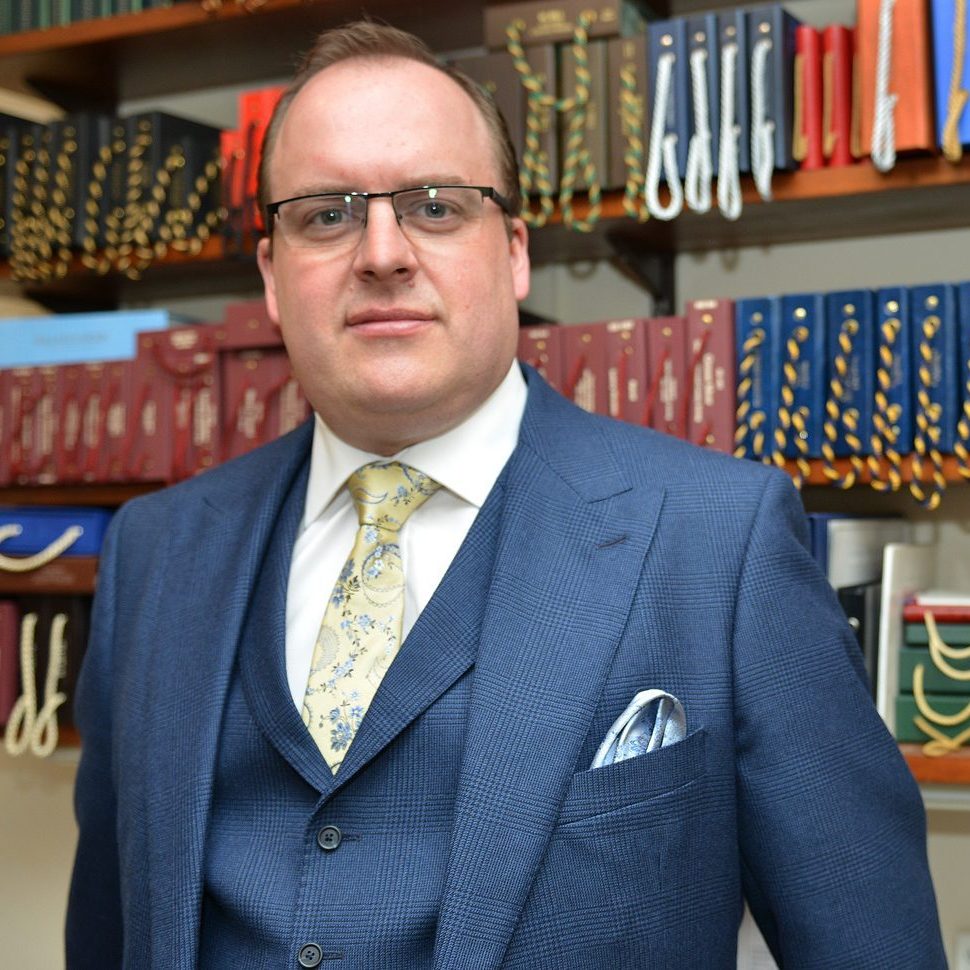 For another edition of our Friday Five interviews, we are thrilled to introduce Andrew J Musson. Also known as the Lincolnshire Tailor, Andrew spent over 20 years perfecting his craft on Savile Row before making the move back up north.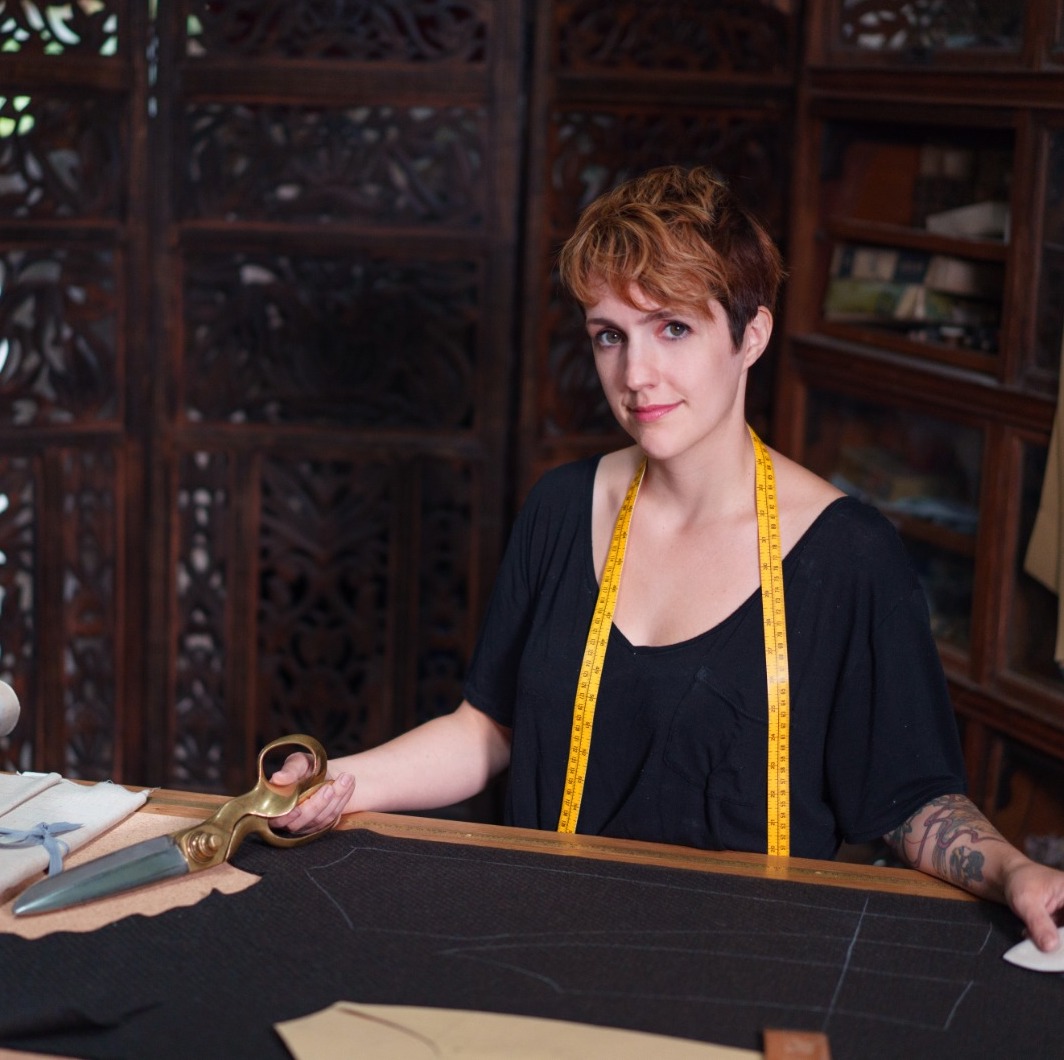 What do Sherlock, Mary Poppins and Kingsmen have in common? The answer is Sara Fay – a cutter and tailor for film and tv with an impressive IMDB resume.
Master tailor Young Ho Kwon is on a one-man mission to bring bespoke tailoring to the public of South Korea. Travelling the world to perfect his skills, he has now settled in Seoul and founded the Accademia Alta Sartoria Europea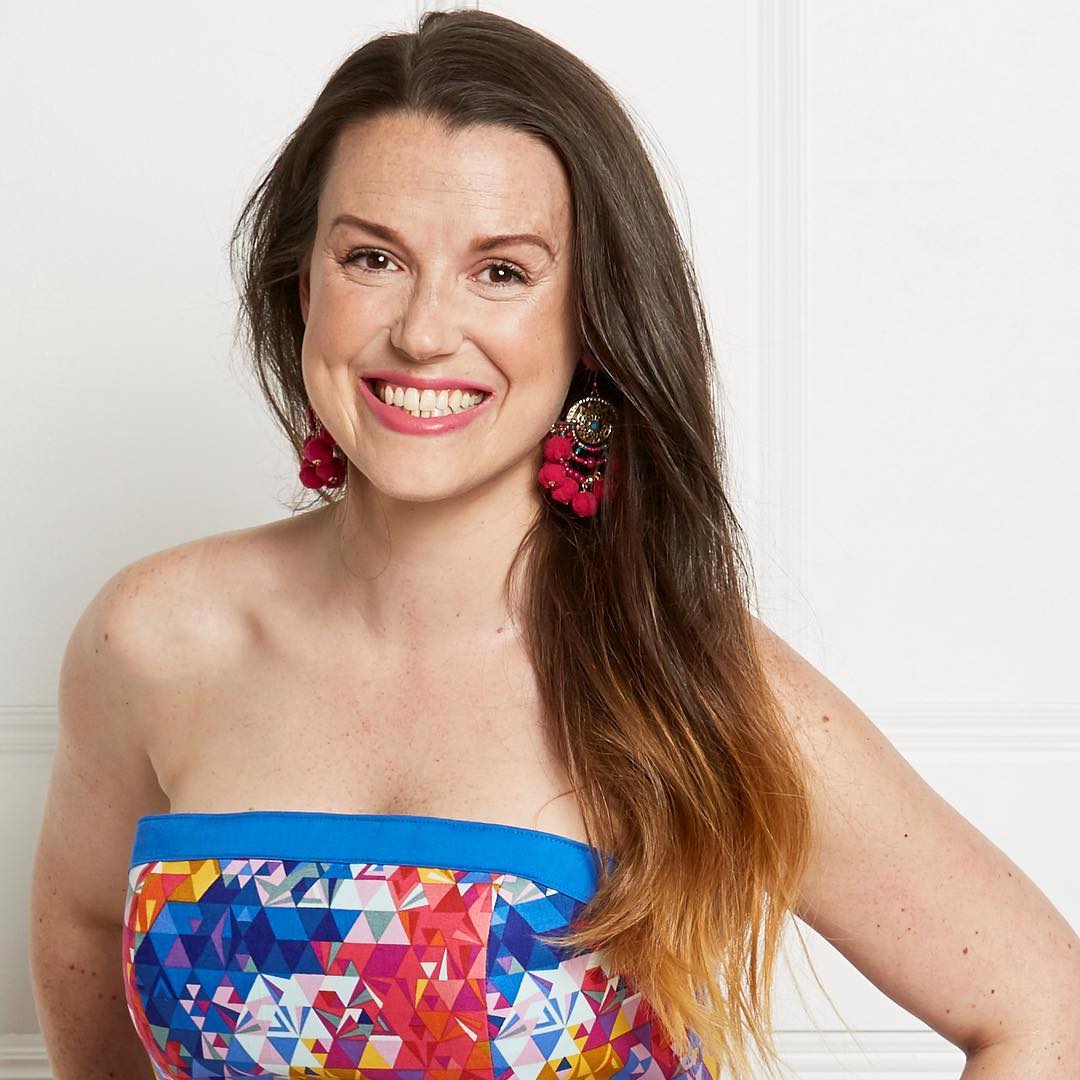 Born in Huddersfield, Anne Marshall is a passionate crafter and sewer who, when not at her sewing machine, can be found gracing the pages of popular monthly magazine Quilt Now.
Originally from Germany and now based in the foothills of the Peak District, Brita Hirsch is a bespoke tailor and textile engineer, with a passion for British wool. Aside from creating beautiful bespoke garments at Hirsch Tailoring, she has managed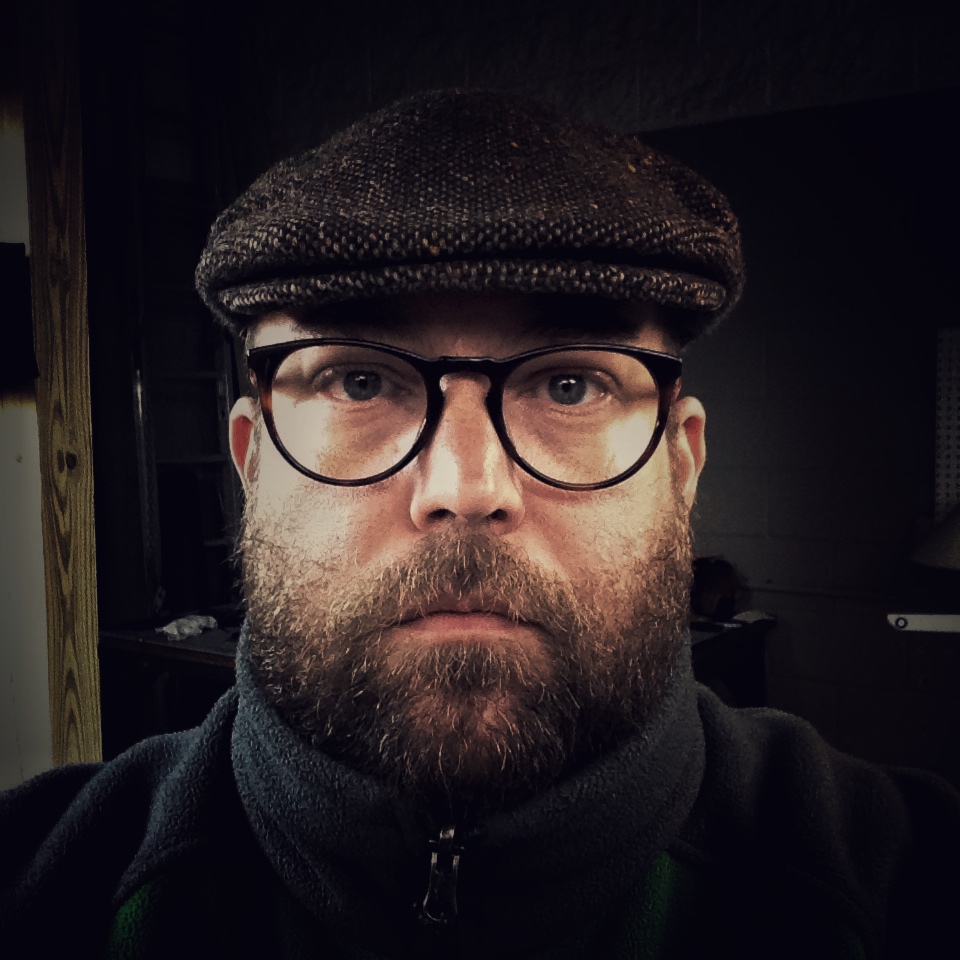 To kick off our Friday Five interview series, we're delighted to introduce J.M. MacLachlan; a practical tailor, author and brand ambassador for Wilkinson Shears.