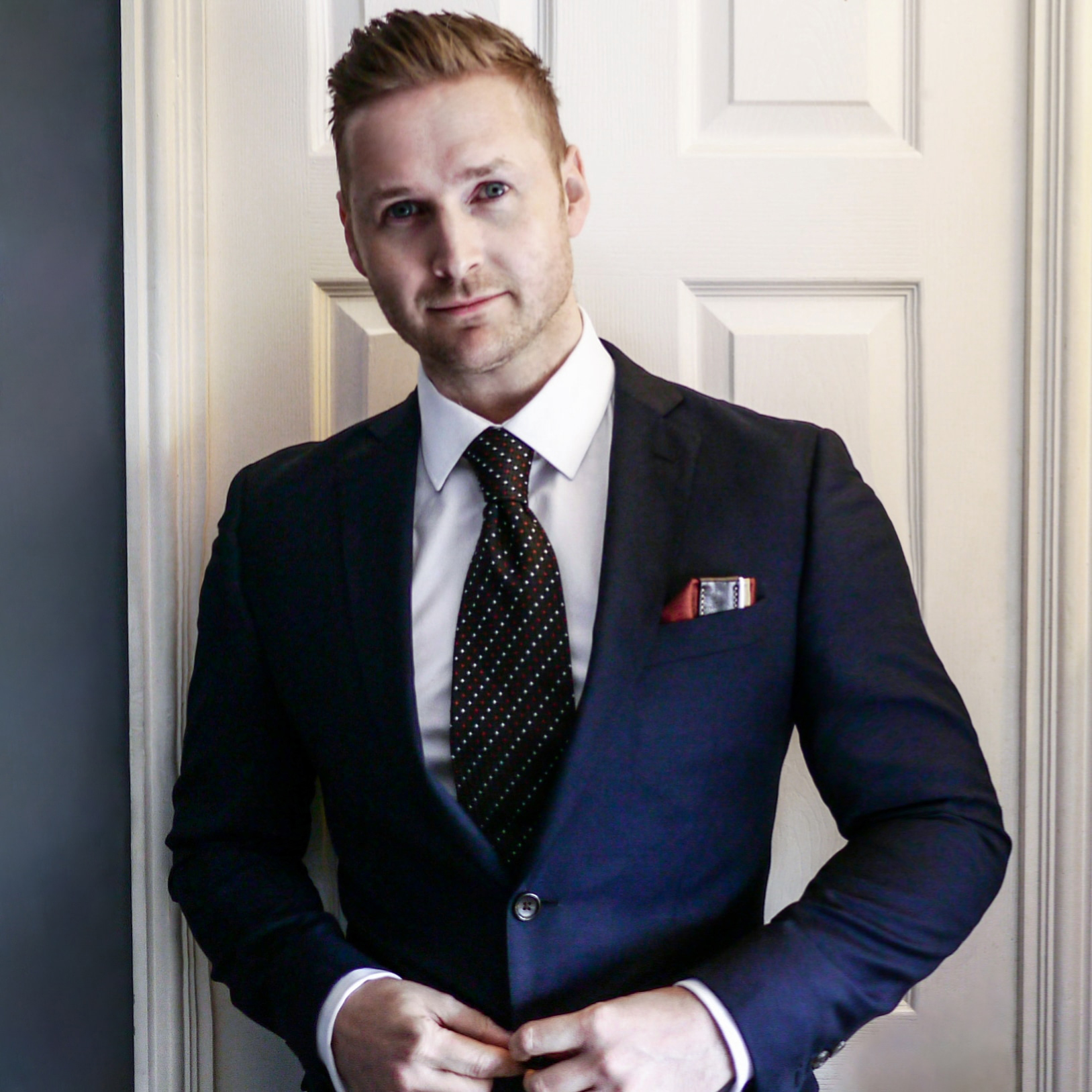 Friday Five – Interview with Paul Hancock
For a new edition of our Friday Five interviews, we are really pleased to introduce Paul Hancock of Hancock & Fox. Paul is the founder and owner of Hancock and Fox, a luxury brand manufacturing handmade products.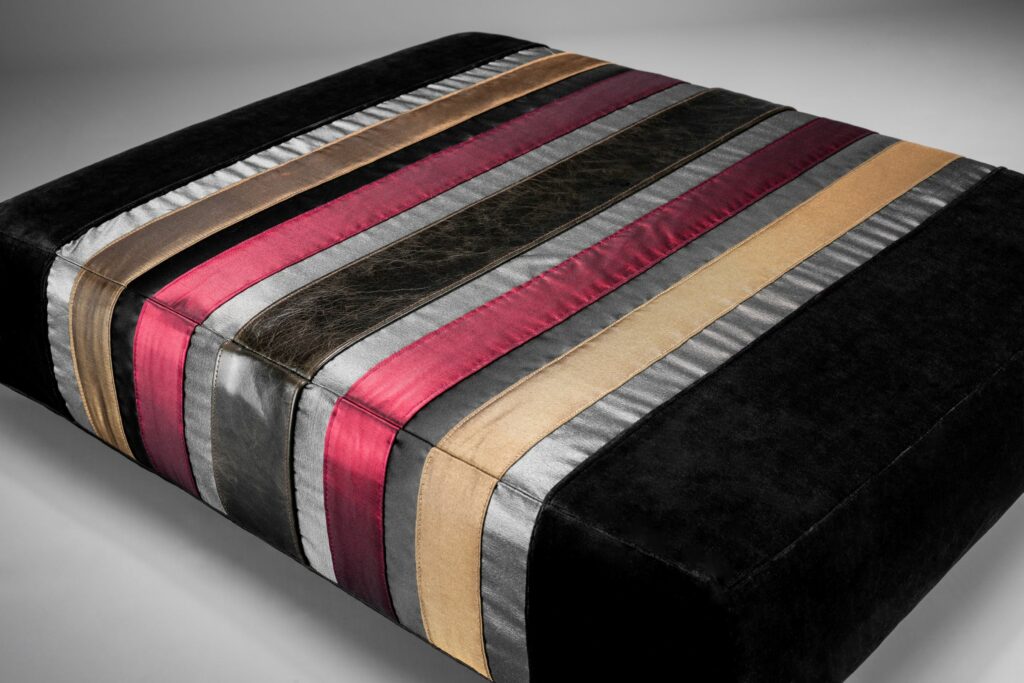 When and how did Hancock & Fox begin?
Hancock & Fox was originally founded in 2007 as an interior design consultancy. After working in almost every sphere of design from architecture to product/industrial to commercial interiors it was time to create my own business, and interiors was the most natural and accessible route for me.
It was not until 2014 that I decided to transition Hancock & Fox into a luxury brand manufacturing handmade products. This was an obvious and natural progression and one which I have never regretted.
What inspired you to get into the world of upholstery?
I appreciate it might sound negative, but throughout my time in interior design I consistently observed that 'soft furnishings' on even the highest level of luxury projects were just not good enough when compared to other elements within the space such as the furniture, fittings, art and accessories.
Due to the belief that soft furnishings are just simple decorative items, designers rarely work with specialists like ourselves, and often make 'cushions' in-house, and so the bar is very low for this type of item, which has always disappointed me.
In most cases, the only difference between budget and 'luxury' cushions, for example, is the fabric from which they're made, with no obvious design work, details or elevated craftsmanship. This did not make sense to me, and so I set out to create a whole new genre of products which were on par with luxury items in any other industry.
As an interior design consultancy, Hancock & Fox had already gained a reputation for our bespoke soft furnishings, and so the transition to becoming a full-time manufacturer of such products was obvious. Someone had to lead by example and, by design, I genuinely believe we create the highest level of products in this industry by a considerable margin.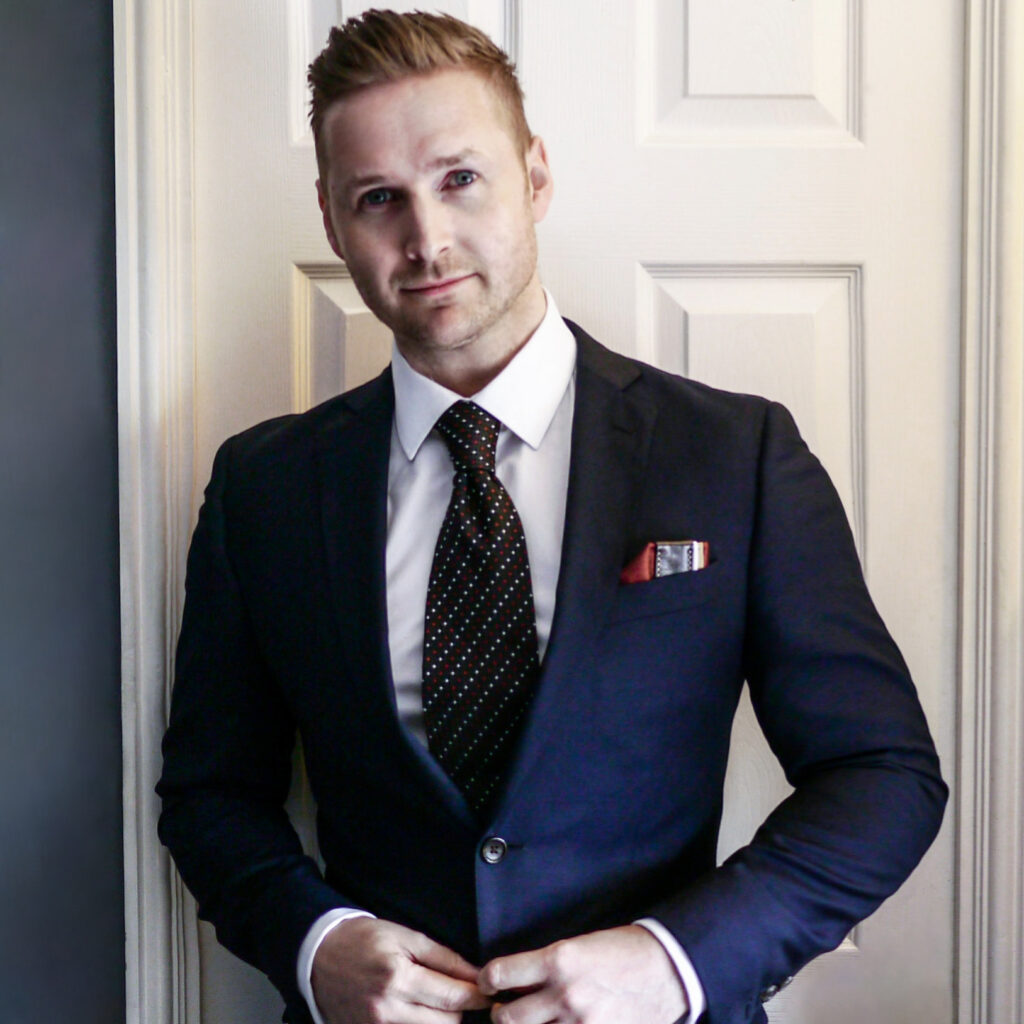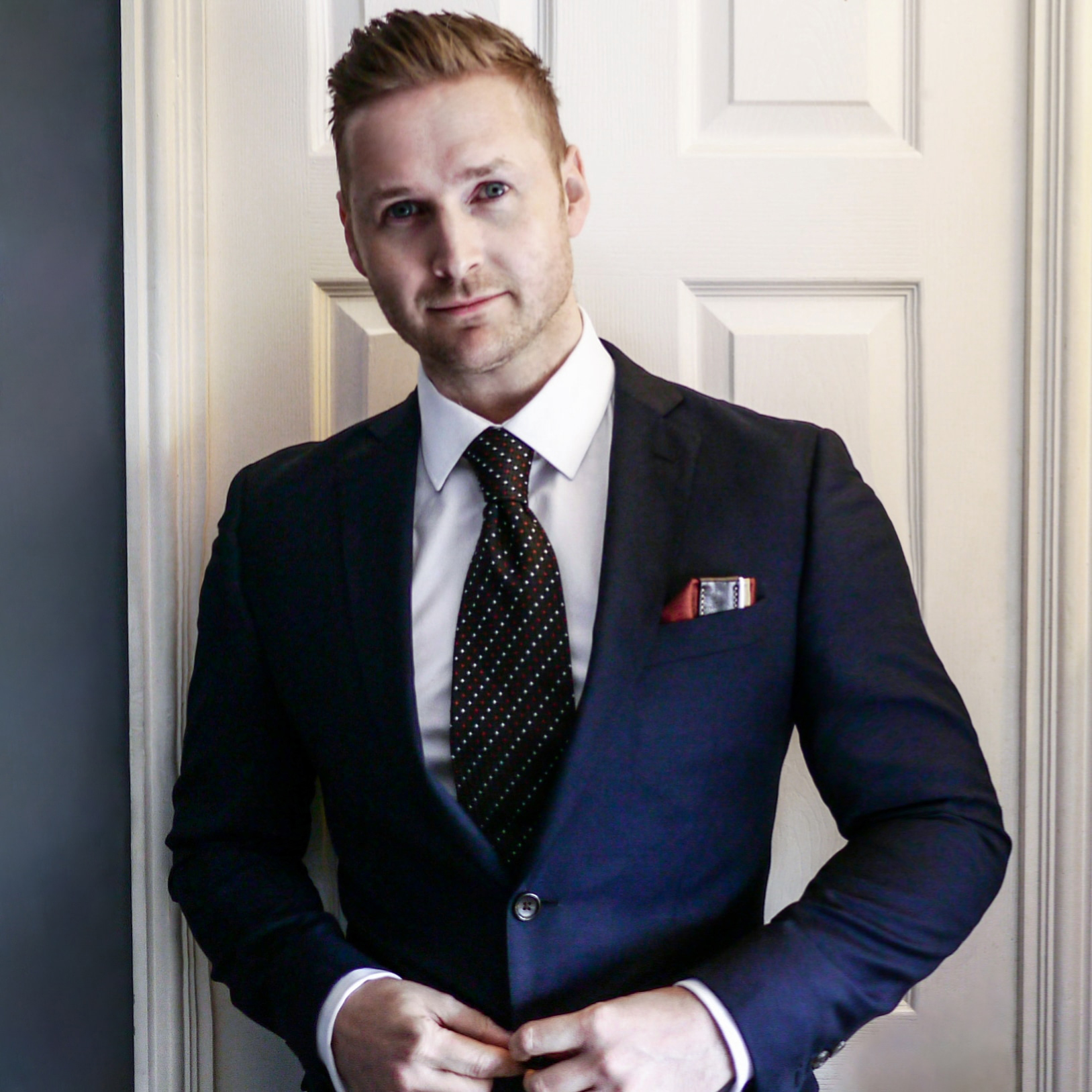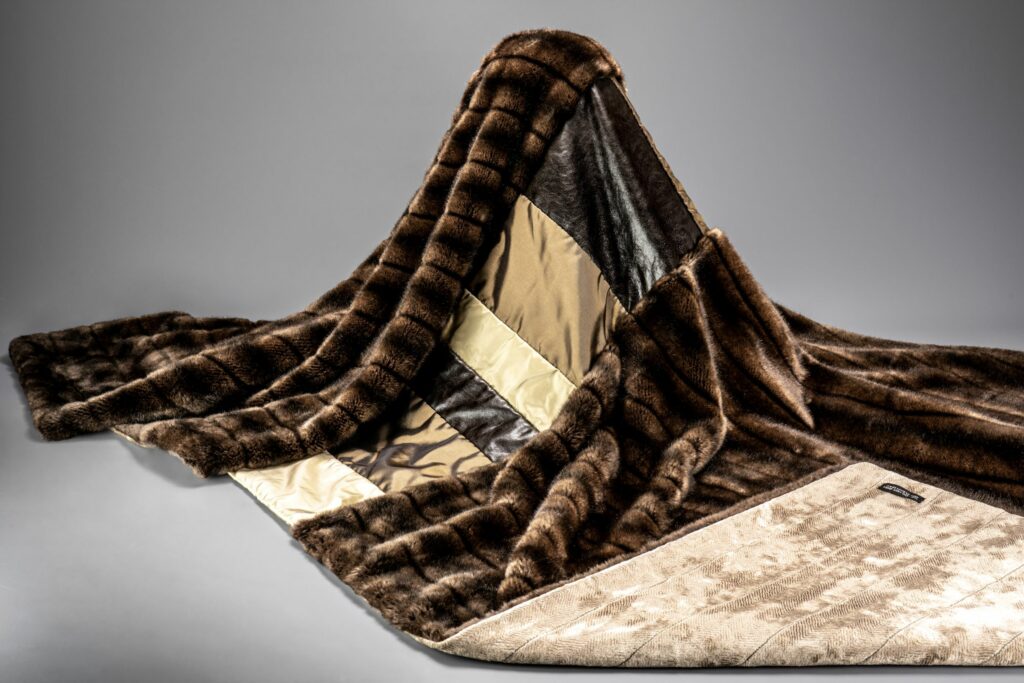 What are your favourite items to design and manufacture?
While always trying to stay consistent with our own style and design ethos, I try to see every product I design as a chance to try something new whether that's aesthetically, or using new crafting techniques, materials and details. I very rarely design the exact same thing twice unless a client asks for it.
While pillow-style cushions are the 'standard' for most projects, I love the challenge of creating bigger and more challenging objects such as faux fur throws and box cushions.
Our box cushions especially are unlike anything else with a lot of design and research involved in creating a new type of product. Likewise our throws are re-writing the recipe incorporating many unorthodox design elements.
What are your preferred crafting tools?
A lot of our products work to very fine tolerances, often millimetres which is rare in this industry, and so great tools are essential to achieving the required finish.
I try to keep my own tool selection as simple as possible, with basic measuring and marking tools, a rotary cutting tool, leather-punching tools and a high quality pair of standard 11 inch tailor's shears being the main items.
The Wilkinson EXO are my shear of choice for 90% of tasks, with the mixture of forward-thinking design combined with traditional quality and craftsmanship being the perfect match for my own outlook.
Generally, an 11 inch shear is a versatile size for both intricate cutting and longer runs of fabric. I wouldn't use anything else and that would be my recommendation for anyone looking to buy their first quality pair of shears.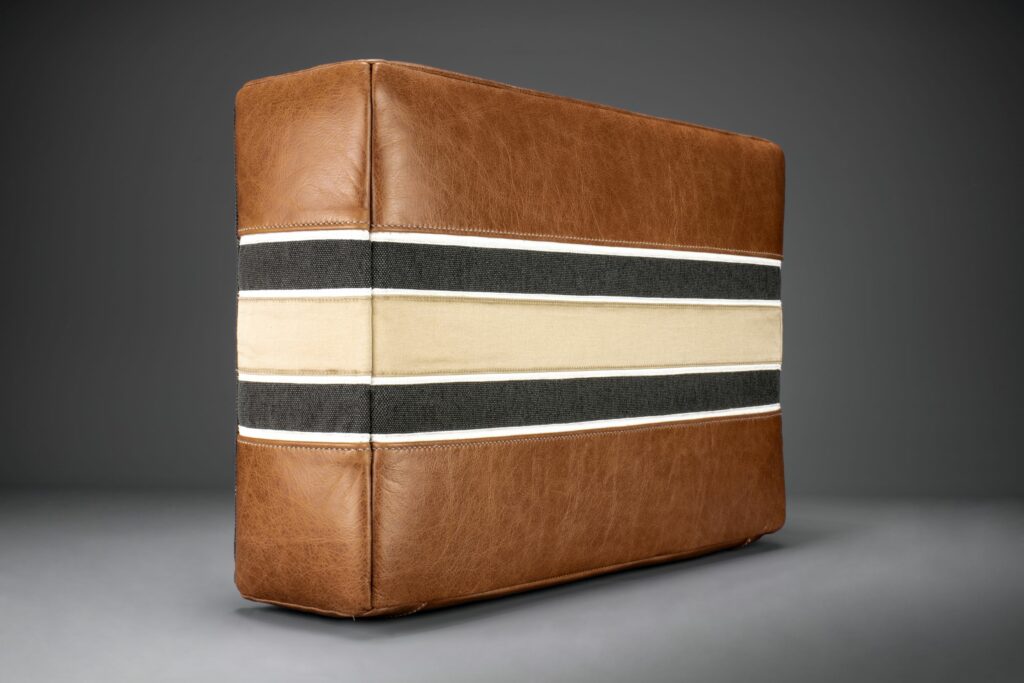 What is your most memorable project?
As a designer and entrepreneur in general; Hancock & Fox is my most memorable and ongoing project as the whole ethos has been to create an entirely new standard of product.
I'm always aiming to make things better and have certainly not reached full potential as a designer, craftsperson or company as a whole.
By constantly learning and researching new materials, equipment, inspiration and ways of doing things, I am always pushing to raise perceptions of this type of product and the industry as a whole.