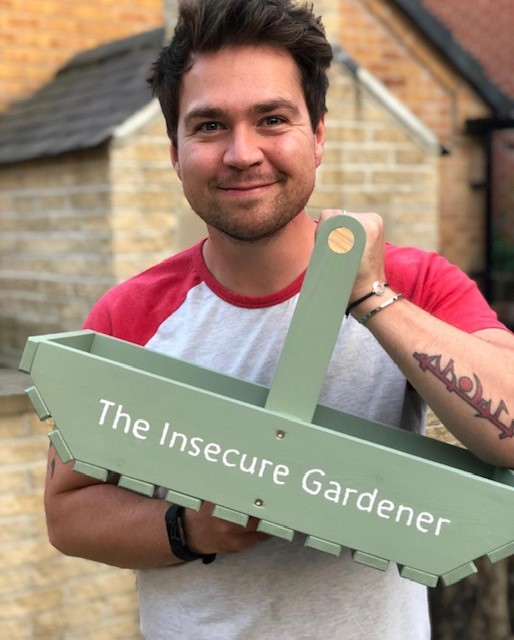 Friday Five Interview: Sam Nixon
Friday Five Interview
Sam Nixon
For this edition of our Friday Five interviews, we are really pleased to introduce William Whiteley ambassador, Sam Nixon. Sam is a TV personality, celebrity Masterchef finalist and avid foodie.
What inspired you to get into cooking?
Jamie Oliver. When I was 15 The Naked Chef had just started and me and my mum would watch it every week. It was so great to see a young lad cooking on TV and making cooking cool. After being inspired so much by the Naked Chef, I decided to enroll on a catering course once I had left school.
What is your favourite type of cuisine to cook and why?
I love slow cooking. Things like stews or joints of meat that require low and slow cooking. The oven does all the work really and you can take all the credit!
What was your favourite part of filming Celebrity Masterchef?
I loved it all but cooking in the final was the best. I obviously would have loved to have won but I said to myself if I can make it to the final then winning would just be the cherry on top. I think I was the most relaxed I'd been in the final because I was so happy to have made it to the end.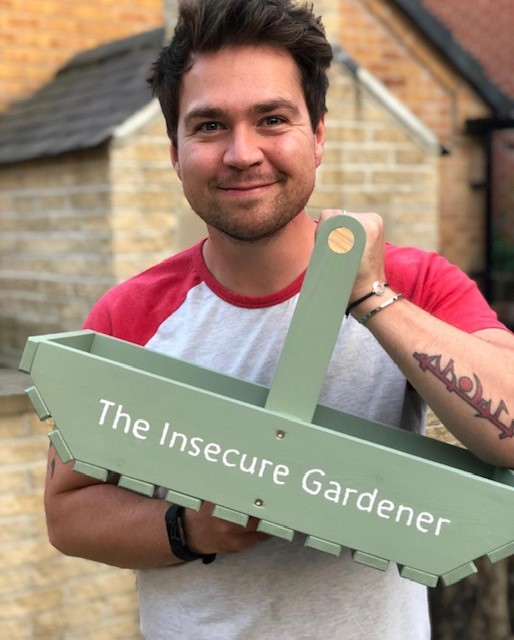 Why were you inspired to grow your own vegetables?
Ha! Again it was Jamie Oliver. I've always been a fan of his shows and one of my favourites was Jamie At Home where he would pick the vegetables he grows in his garden and cook with them. After seeing that, it inspired me to want to do the same. You can't get any fresher than picking something and getting it straight into the kitchen.
What are your essential tools for the kitchen and garden?
For the kitchen it has to be a good sharp knife and good chopping board. I've had my chopping board for 17 years!
In the garden it has to be my trug which I use to collect all my lovely harvested vegetables. There is a great guy on Instagram @loldeantimber who makes handmade wooden trugs. They're so lovely and make a perfect gift. Also a pocket knife is perfect when harvesting vegetables.
My allotment is a no dig allotment which means I try to disturb the ground as little as possible so when harvesting comes around, being able to cut the veg and leave their roots in the ground means that the soil is not disturbed as I'm not pulling the veg up.