Sally's Blog: Special Scissors for Mail Bags
Sally's Blog: Special Scissors for Mail Bags
The Making of The Mail Bag
Up until about 15 years ago, the Post Office bought up to 55,000 pairs a year of special scissors for opening Mail Bags (cutting the tie-wraps or string). The initial mail bag openers were not ideal for the job and we were approached to visit the huge sorting office on one of the main roads out of Sheffield to see if improvements could be made.
We duly arrived there and went inside to meet the workforce who were very keen indeed to tell us what their requirements were and what their procedures were.
They scissors needed to be comfortable, able to cut any number of materials and fasteners, not be dangerous to use with sharp points and not to stab the operators when the scissors were on a pocket on their trouser – legs.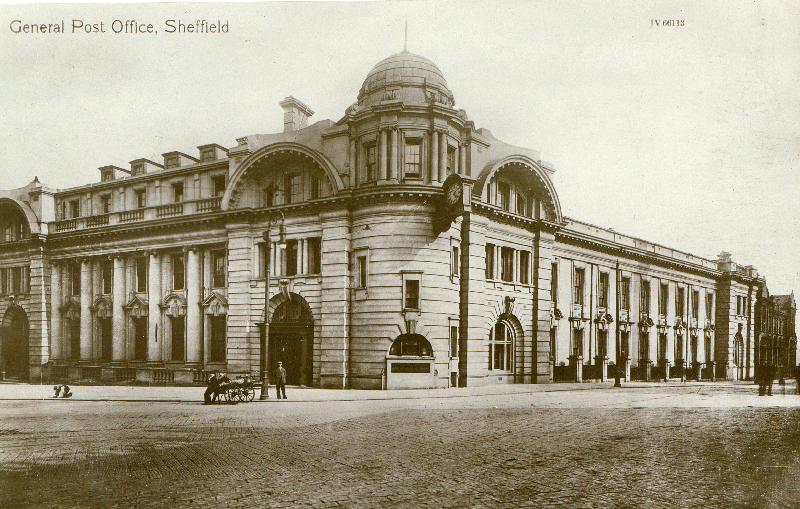 The scissors needed to have longish handles – for leverage when  cutting tie-wraps. Scissor points that weren't points for the reason mentioned above. Comfortable handles. A strong screw. The company that made these to our design also used a slightly different method of forging the steel into scissor -blanks which is much less wasteful of the metal than normal drop-forging and consequently, cheaper forgings!
Over time the post office requirement for these scissors became less and less due to different ways of handling and despatching the post and they rarely order now. But it has been discovered that they make excellent scissors for pruning, so now they are called PRUNERS!
Follow us on social media to find out our latest updates: