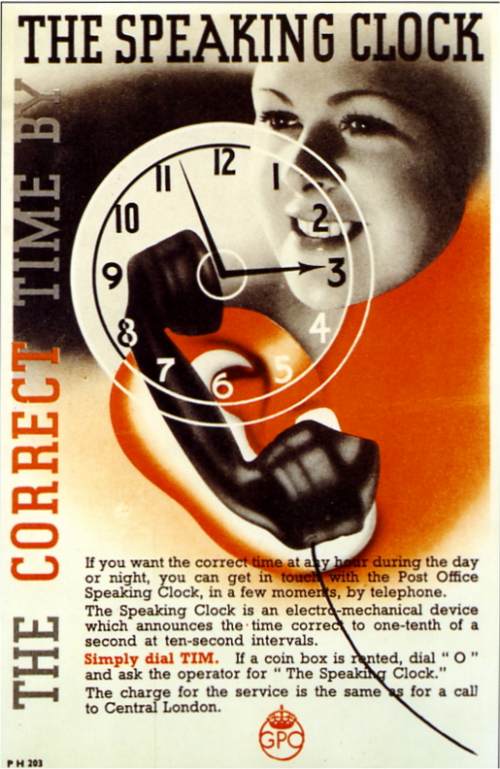 Sally's Blog: A Little Snip of Whiteley History
A Little Snip of Whiteley History.
Whiteleys: Trusted Scissor Supplier to the Ministry of Defense
Prior to the 1990s, Whiteleys manufactured scissors for the Ministry of Defence (MOD). During that time, fabric cutting was predominantly done by hand, necessitating the production of scissors for the purpose of tailoring uniforms and various other materials. The MOD bought scissors in their thousands and we had the stock codes for every pattern of scissors that they used. Although the MOD order infrequently now, they still use the same established codes for scissors to this day. Luckily we have held on to those codes and descriptions.
Every year, an inspector from the Ministry of Defense (MOD) would visit Whiteleys to conduct a thorough evaluation, ensuring that our operations complied with their specific standards and demands. During these inspections, my father would become quite anxious as we valued our business association with the MOD and aimed to maintain it. To alleviate his stress, he would entrust me with the responsibility of accompanying the inspector throughout the factory, while he disappeared off to the pub to calm his nerves!
Seeking Clarity: The Inspector's Clock Calibration Query
The inspector accompanied me to the hardening area, where the furnace was in operation. After observing the process for a while, he expressed his satisfaction, except for one concern. He inquired about the calibration of our clock, which determines the precise duration or timing for dipping each blade into the hardening crucible (pot). Perplexed by his question and unable to provide a suitable response, we found ourselves at a loss. Sensing our dilemma, he suggested, "You should consult Tim for an answer."
I was still none the wiser, so he said "TIM is the name for the speaking clock" ( the speaking clock could then be reached by dialling 123 on a BT phone line.)
(Anyway, we couldn't have calibrated our wall clock by calling TIM as there was no land line in there and the clock was too high up on the wall to reach!)
The reassuring aspect of the situation was that once the inspector had thoroughly scrutinized and addressed his initial concern, he couldn't identify any additional faults. As a result, we successfully passed the inspection and maintained our supply relationship with the MOD.
Follow us on social media to find out our latest updates: