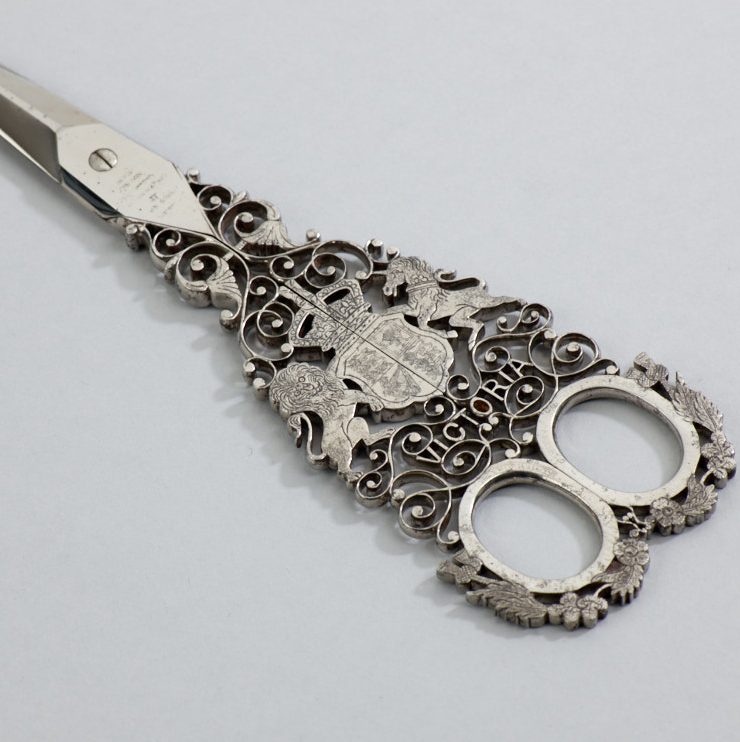 Sally's Blog: Whiteley's and the Crystal Palace
Whiteley's and the Crystal Palace.
Over the years, I have discovered that William Whiteley's actively engaged with or had connections to Royalty and Chatsworth. In 1879, we acquired Thomas Wilkinson, who crafted scissors for Queen Victoria and Prince Albert, earning Wilkinson the Royal Warrant. The creation of these finely crafted scissors required the use of 61 files. The skilled scissor maker responsible for this was Peter Atherton. Additionally, Atherton crafted scissors for the Duke of Devonshire, whose residence includes Chatsworth House in Derbyshire.
The intricately handcrafted scissors gifted to Queen Victoria –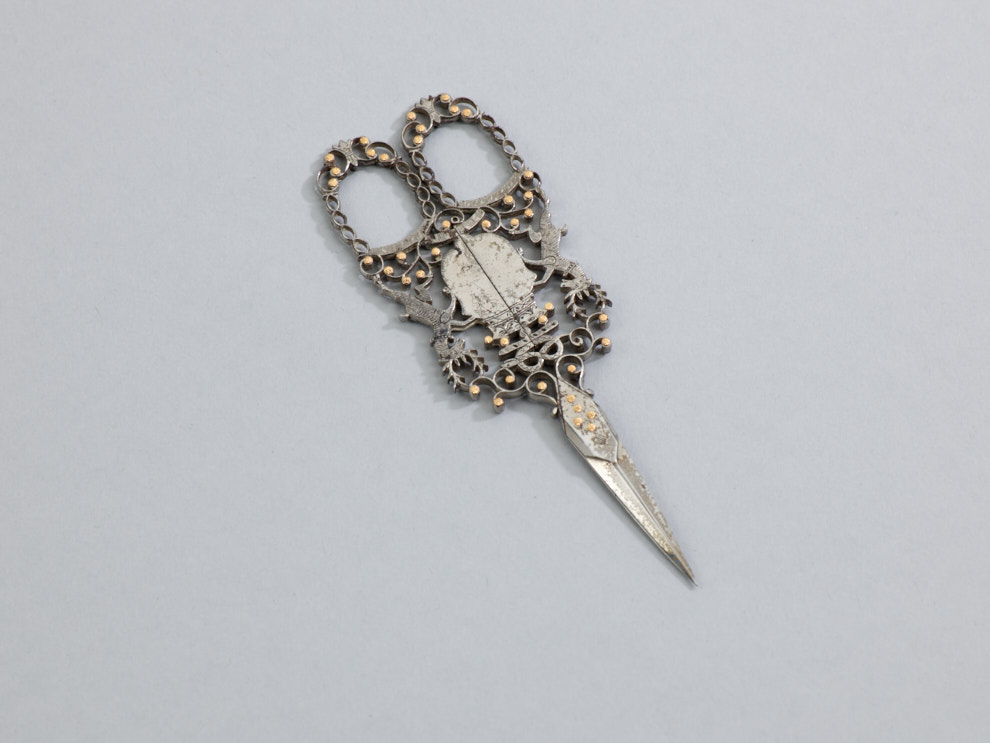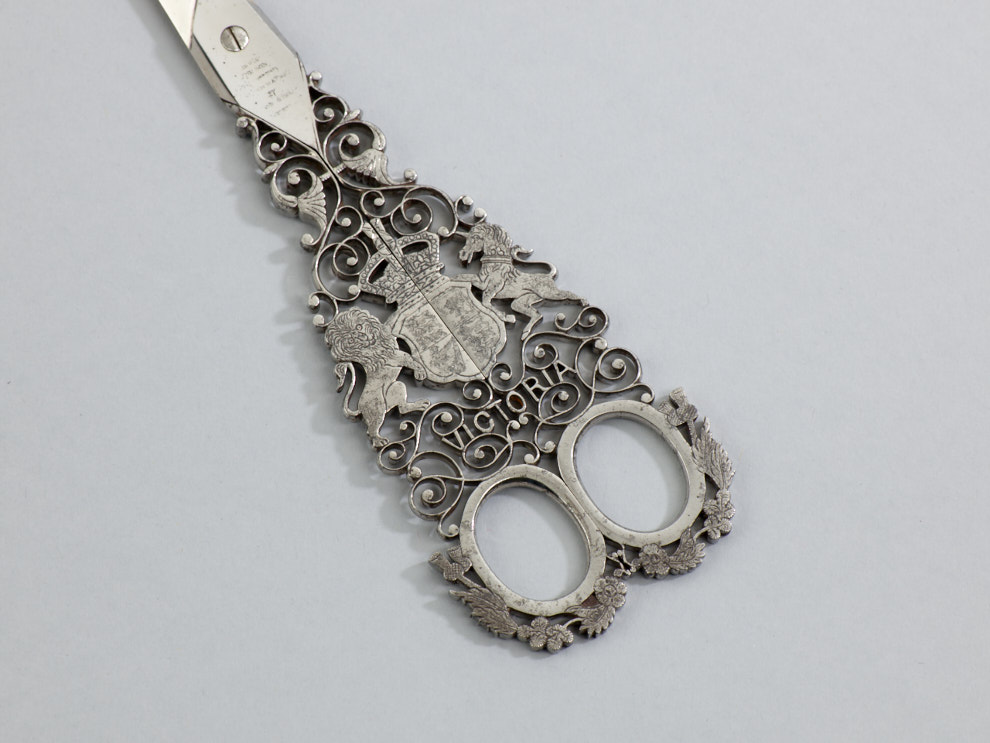 In 1851, both Wilkinson and William Whiteley received medals at the Great Exhibition held in the Crystal Palace at Hyde Park. This grand palace was constructed with the purpose of hosting the Great Exhibition, an event conceived by Prince Albert. The primary goal of the exhibition was to display the technological advancements achieved during the industrial revolution.
Regrettably, in 1936, a devastating fire engulfed the Crystal Palace, resulting in its complete destruction. The blaze was so immense that its glow could be seen from eight different counties.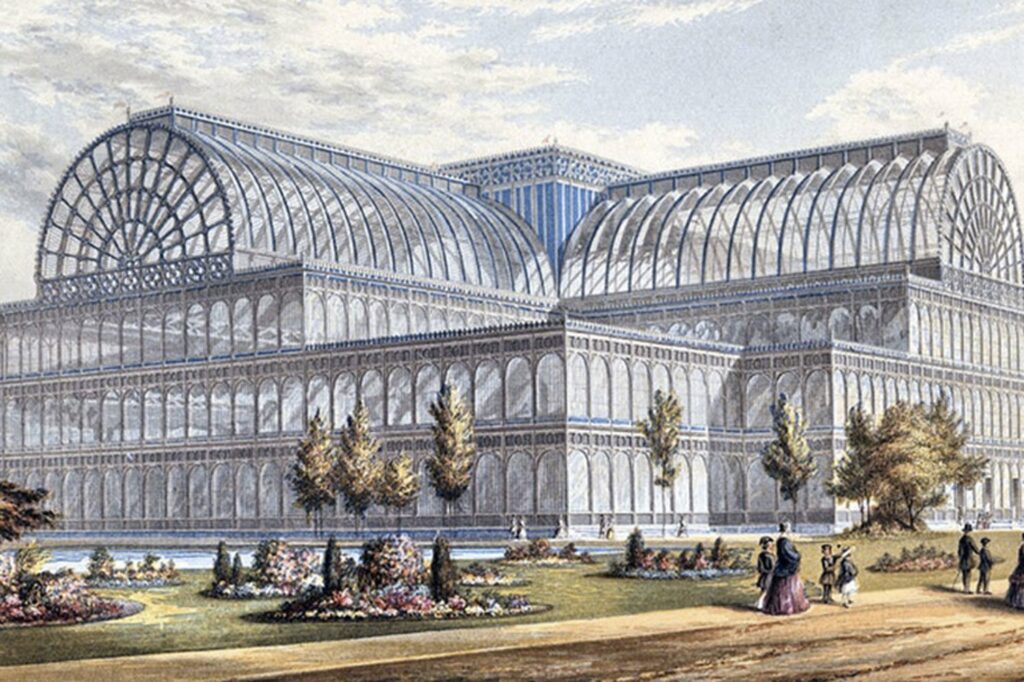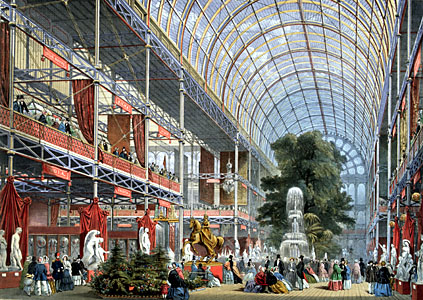 The Great Conservatory at Chatsworth was an enormous structure that covered an area of about 7,500 square meters (80,700 square feet). It was made primarily of cast iron and featured a series of glazed glass panels supported by an intricate iron framework. The conservatory was divided into three main sections, each catering to different types of plants.
Unfortunately this horticultural marvel was short-lived. It faced various challenges, including high maintenance costs and difficulties in regulating temperature and humidity within such a vast space. The conservatory was dismantled in 1920.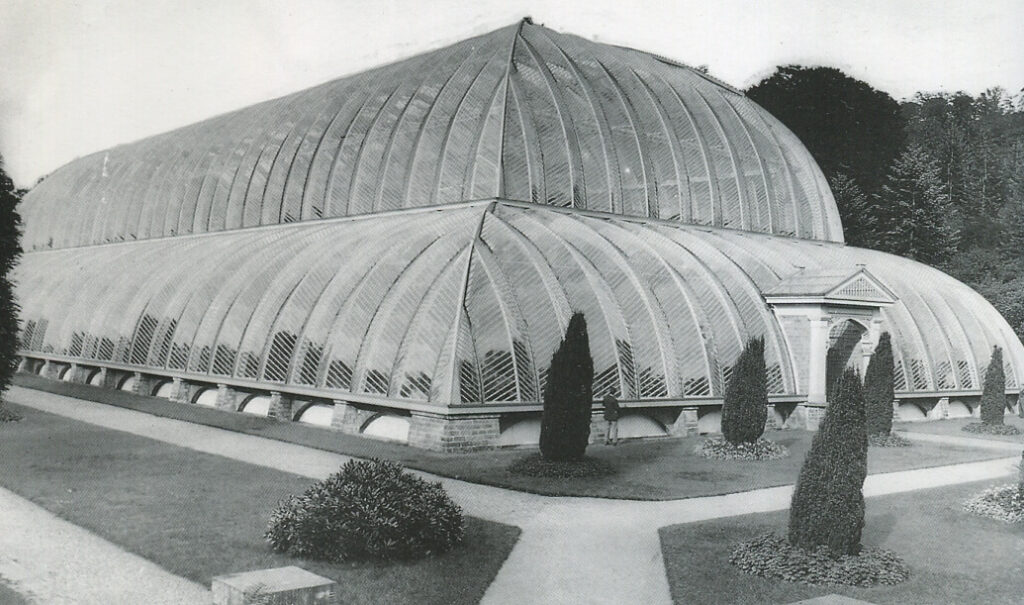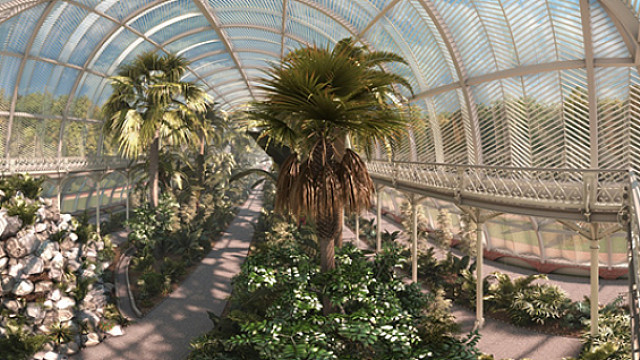 It is truly unfortunate that these two remarkable buildings no longer exist. However, we are fortunate to have photographs as a reminder of their grandeur. Additionally, the scissors associated with these buildings still exist, having found their rightful place back in Sheffield.