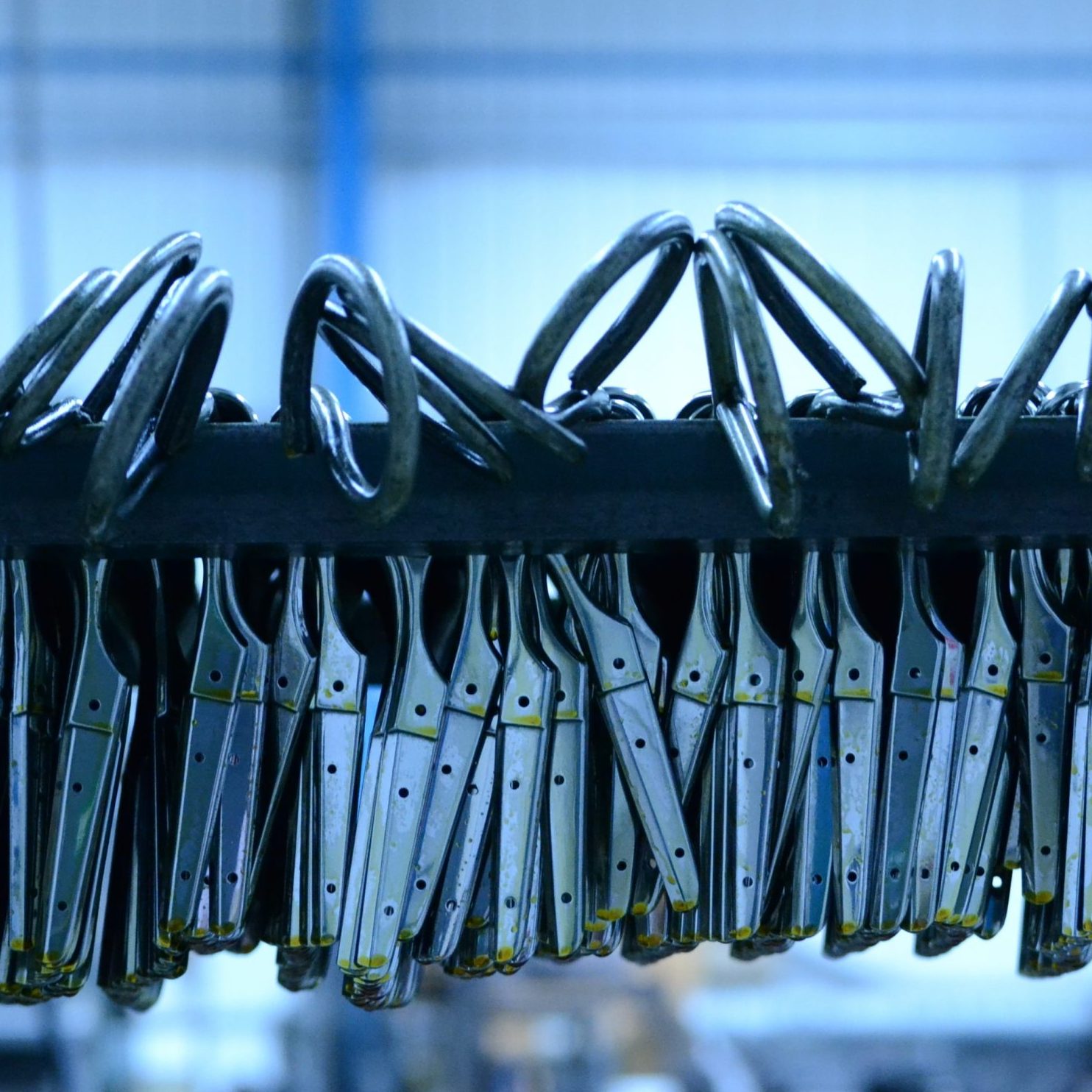 Sally's Blog: International Day of Women and Girls in Science

I was lucky enough to go to an all-girls secondary school in 1963 when I was 11. I had always been fascinated by science, particularly chemistry, after watching a TV program about Louis Pasteur.
The primary school I went to was mixed, but I never felt put down by the boys or held back. At my secondary school, we studied all three sciences in the first 3 years, and then we could choose what we wanted to study. I ended up doing a joint honours degree in Chemistry and Applied Biology; the ratio of students was 9 men to 1 woman! There, I never felt intimidated by the men and enjoyed every minute of it.
After that, I did a post-grad teaching certificate to teach science at a local secondary school to mixed classes. Throughout my time teaching, I believe the secret is to be very inclusive with all students. and get them all using equipment and chemicals in experiments.
Now I'm a director of a company making scissors, which has been in my family for 263 years but I have found my scientific background comes in useful almost every day. There's a lot of metallurgy needed to get the metal structure exactly right and my knowledge of materials has helped me to design scissors for cutting Kevlar and other difficult to cut materials. No two days are the same and metal problems are thrown up all the time; science teaches you to become a problem-solver –which is very satisfying and very useful.
I think the secret is to make all science subjects interesting and hands-on and for everyone to be able to participate at every level, accessibility must be there for all. You never know when science may come in useful throughout your life and where your career may take you. It's exciting using the things I learnt at school and university to solve problems today and I hope everyone has the same opportunities.