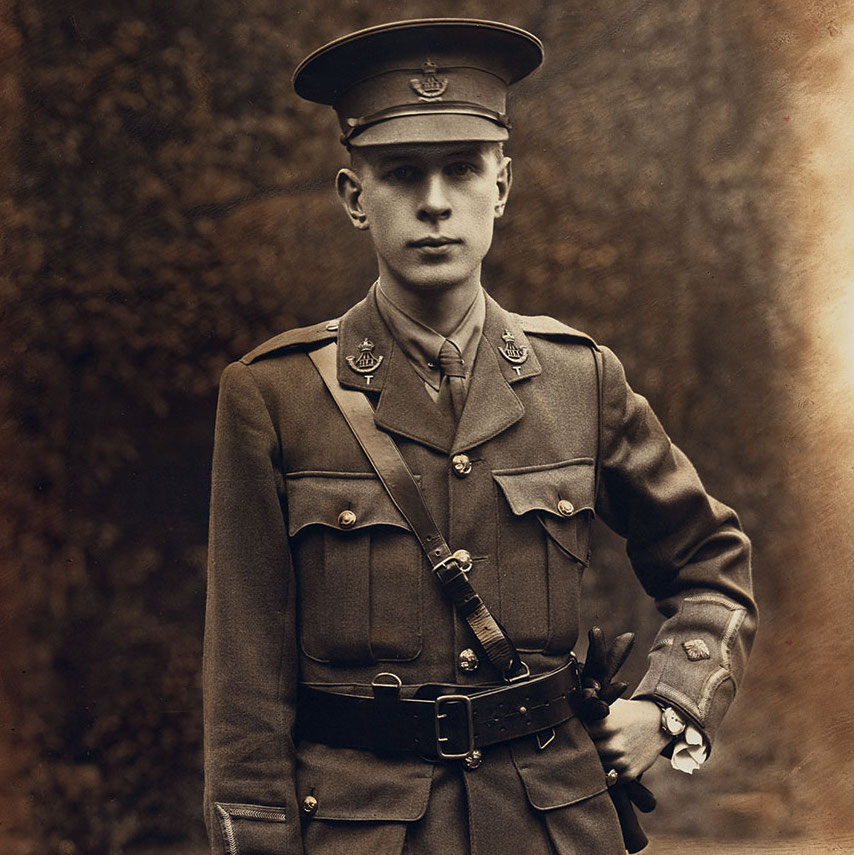 Armistice Day: Remembering Hubert Whiteley
This photograph is of Second Lieutenant Hubert Whiteley, who died of wounds fighting on the Somme in the Great War, 1914-1918.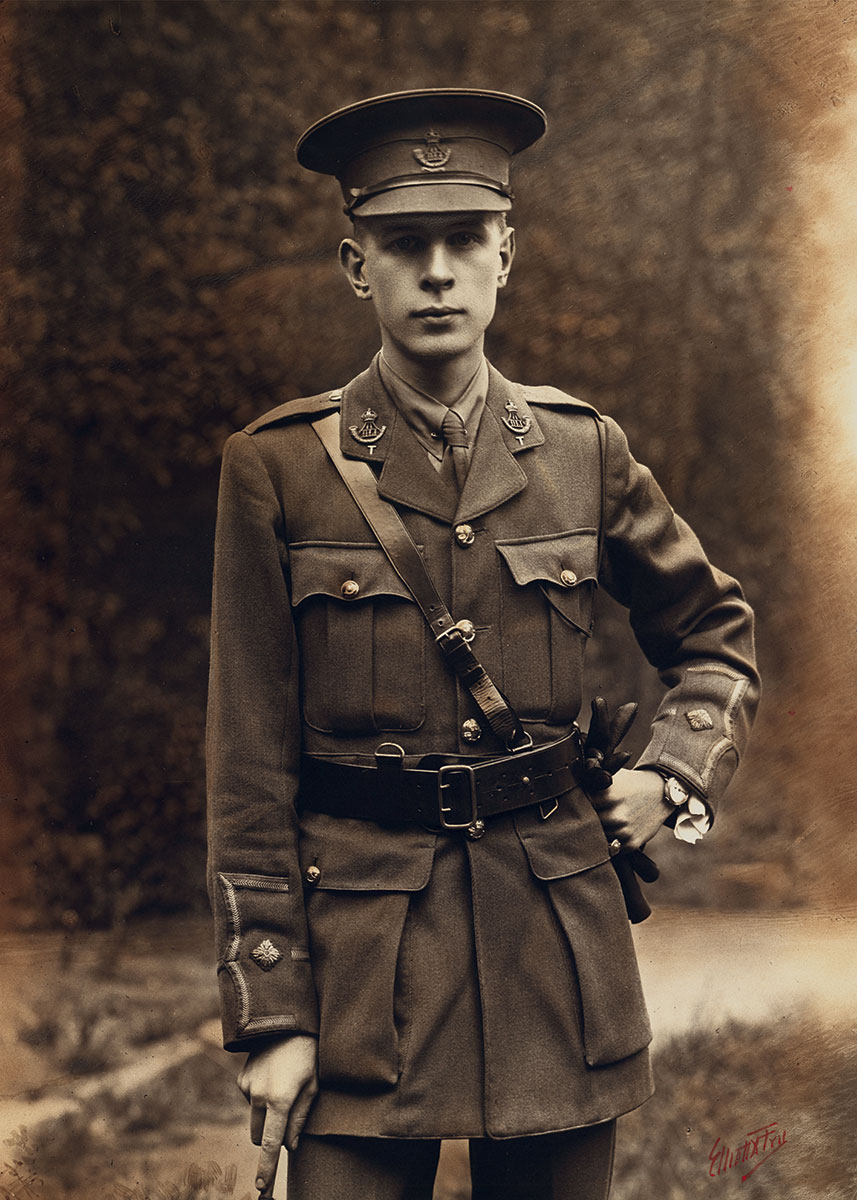 Our director Sally Ward (nee Whiteley) is his brother's granddaughter. Although she never knew him, a large print of this photograph hangs in her office at the Whiteley factory; in the 102 years since it was taken, it has also hung in two other Whiteley directors' offices.
Named on the war memorial at Fulwood in Sheffield, England, Hubert was 23 years old and had only been fighting for 3 weeks before he was killed.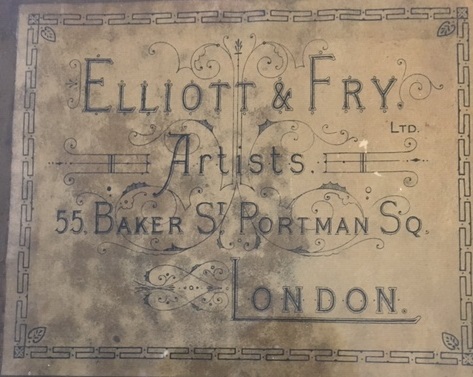 The photograph is large, 14" by 19", taken by photographers Elliott & Fry of Baker Street London, using large, glass negatives. These First World War glass negatives are now stored in the National Portrait Gallery in London.