The Birth of Whiteley's

Welcome to my blog, where I'd like to share with you some of the fascinating history and stories of William Whiteley's!
I started life as Sally Whiteley; the 11th Whiteley since my great-great-great (etc) grandfather William Whiteley began manufacturing scissors in the 18th century. I now go by Sally Ward, and work as director of the company alongside my husband and co-director, Jeremy Ward.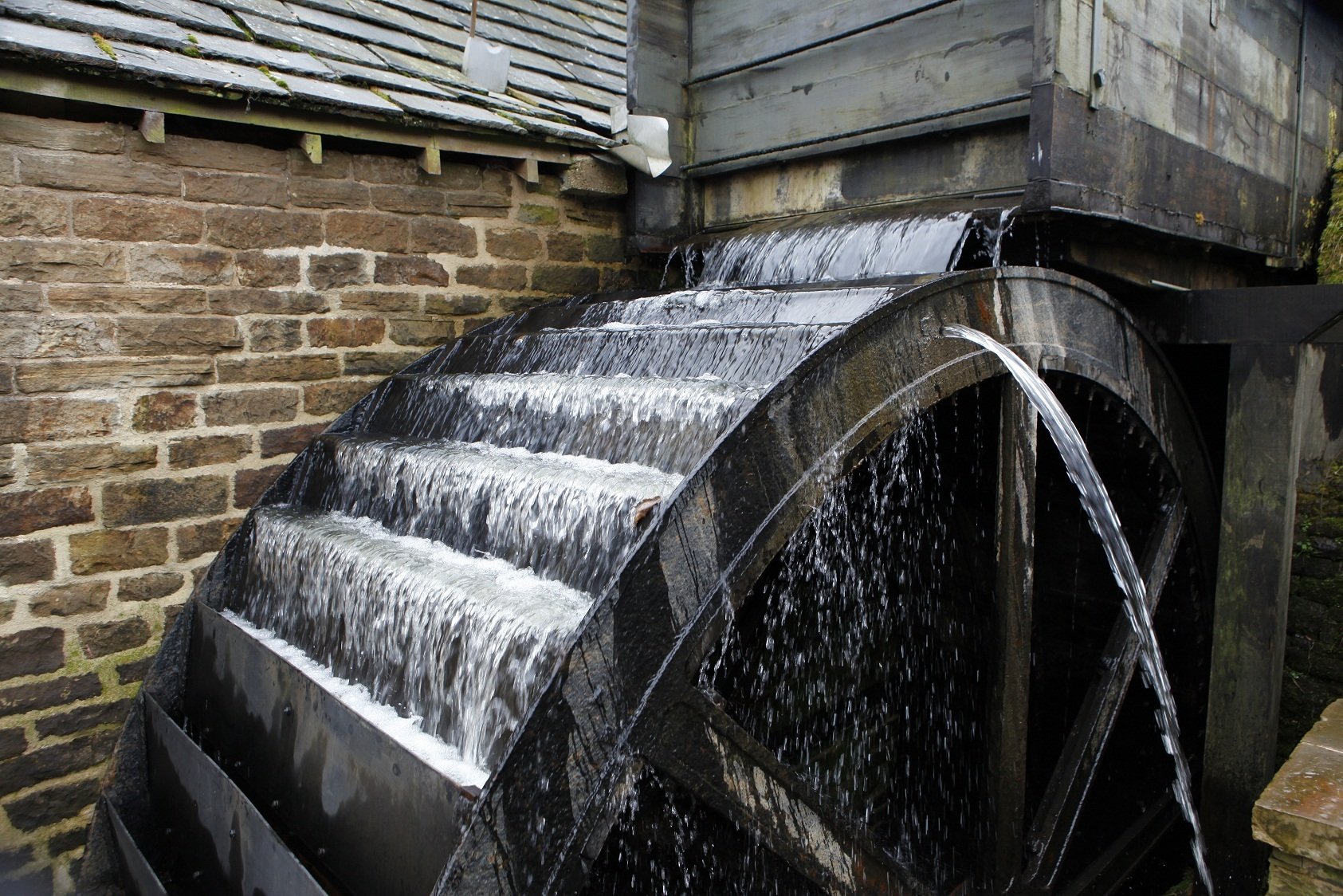 Our company has officially been making scissors since 1760, but unofficially longer than that.
The story passed down the family is that an ancestor of mine began making scissors in an area called White Lea, with a small river running through it which was dammed to make a forging pond. (Forging ponds were bodies of water whose pressure drove a water wheel & also a forging hammer or two, or three….. and some grinding wheels.)
Grinding wheels are important in the tale – they were at least 3 feet in diameter, hewn out of millstone grit in Derbyshire and dragged into the areas where these blade industries were starting up. If they hadn't been properly and symmetrically made, they would sometimes explode under the spinning strain, with bloody and sometimes fatal consequences.
These were later replaced by a French invention of bonded carborundum wheels, which were smaller, lighter, safer and much easier to make. Almost overnight, the millstone wheel trade collapsed, and anyone familiar with walking in the Peak District can attend that they can now be seen littered across the North Derbyshire countryside in heaps.
Today there is a still an old water-wheel driven workshop here in Sheffield called the Shepherd Wheel, which runs grinding wheels and chimney furnaces for hardening when volunteers and funds are available; some years ago we gave the volunteers forgings to work on.
And so the Whiteley's story began in White Lea, until the Industrial Revolution came along…