[rev_slider_vc alias="hairstyle-home" enable_paspartu="no"]
Shop Now
William Whiteley
Makers of the highest quality scissors and shears since 1760
Exo
EXO
Our ground-breaking EXO is now available in gold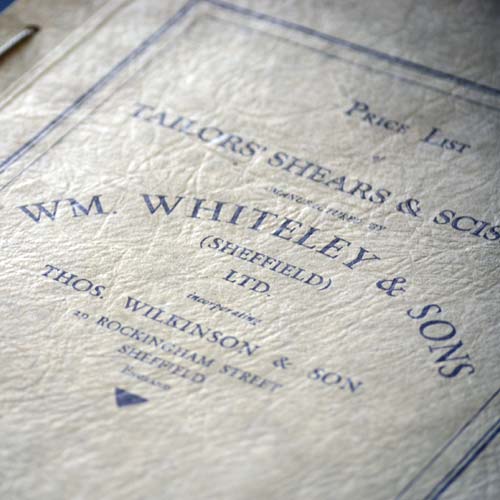 1760
William Whiteley
Our History
For 258 years, William Whiteley & Sons have been designing and manufacturing beautifully hand-crafted industrial scissors in Sheffield, England; the birthplace of stainless steel
Gifts
Gift Range
Our personalized scissors made the perfect gift
Subscribe
SUBSCRIBE TO KEEP UP TO DATE WITH OUR LATEST NEWS & NEW PRODUCT LAUNCHES
Follow us on Instagram - @whiteley1760
"
Impeccable Service
On a personal note, I am so happy that business is booming. I visited your factory as a child with my father and continued to use your company as an adult. I can honestly say that I have always received excellent, honest and impeccable service. I wish you continued prosperity during these hard times.
Pieces of Art
My EXOs have arrived and they look fantastic. . I will certainly cherish these pieces of art. I am absolutely gobsmacked. What a beautifully packed and handcrafted pair of scissors.
My new favourite tool
I bought the big black tough Glide scissors. They are absolutely fab. I have arthritic thumbs and these scissors made mincemeat of the vinyl I wanted to trim, the plastic lid I adapted to mend a chair leg and the thick plastic-lined rope I wanted to cut. My new favourite tool.
Fantastic knife
I received our Classic Kitchen Scissors and Cleaver Knife yesterday. The knife is fantastic and cuts effortlessly. The kitchen scissors are beautiful and look great in the kitchen. Will definitely be returning.