IN THE FRAME: SOLVING CUTTING PROBLEMS
Recently, we were approached by Carrs of Sheffield to help find a cutting solution for one of their flagship products; the picture frame.
_
With 43 years of industry experience, Carrs is the largest silver giftware and cutlery manufacturer in the UK. Exporting Sheffield handmade gifts to over 80 countries around the world, their products have a reputation for being handmade and of the highest quality.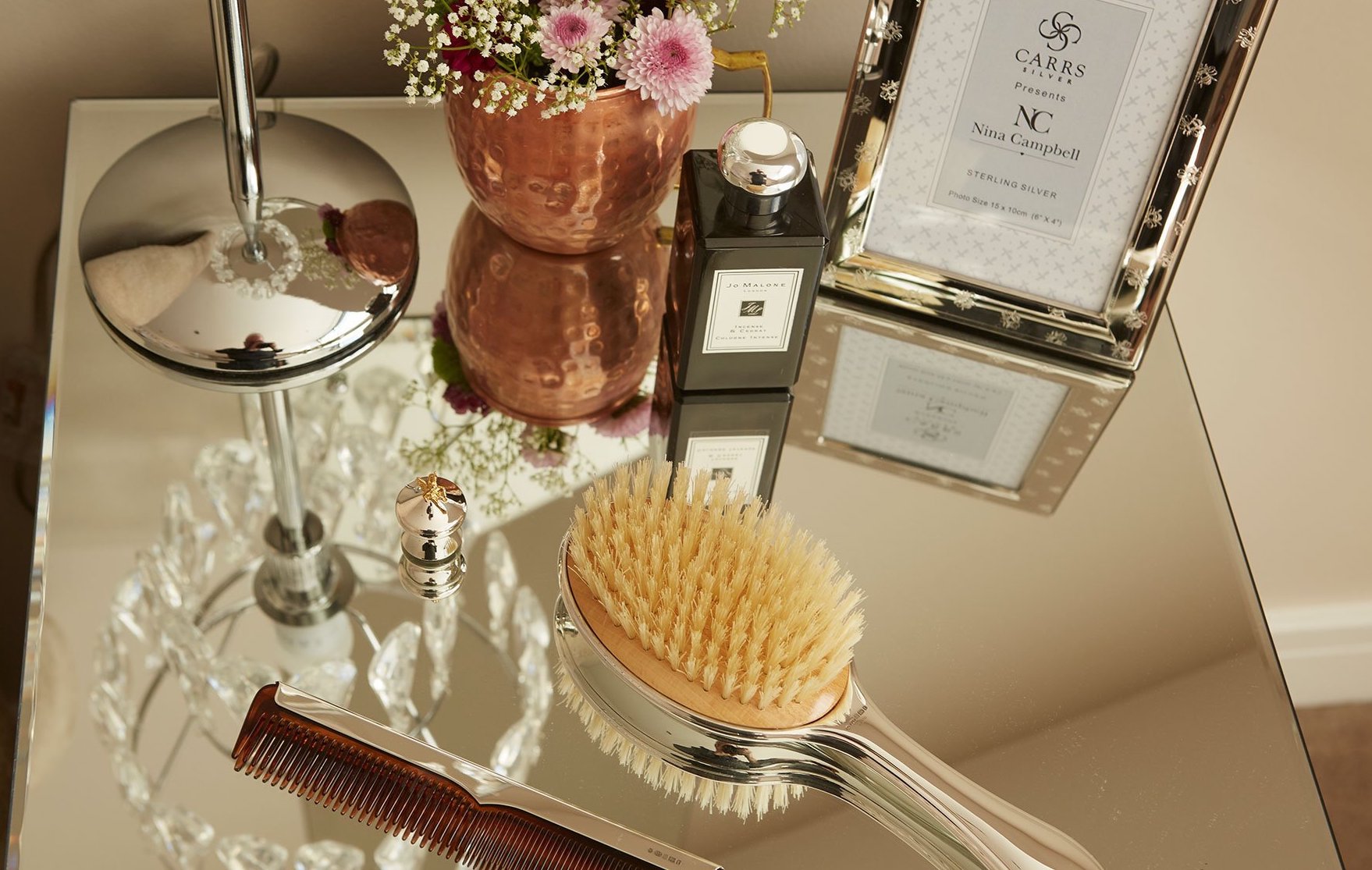 Having grown from humble beginnings, Carrs has achieved a unique manufacturing process that merges traditional techniques with the latest technologies. However, they kept encountering one problem that only William Whiteley & Sons could solve.
_
Whilst finishing the picture frames, scissors were blunting, breaking and causing user fatigue. The process required a precise cut through tough fabrics such as velvet; the operators wanted a scissor that was small and sharp enough to cut into corners, powerful enough to make the cutting easy, but also light and ergonomic to use for long periods of time without causing strain.
_
After a visit to our factory and an in-depth exploration of both scissor and frame samples, we found the perfect solution: The Wilkinson Glide Dressmaking Scissor.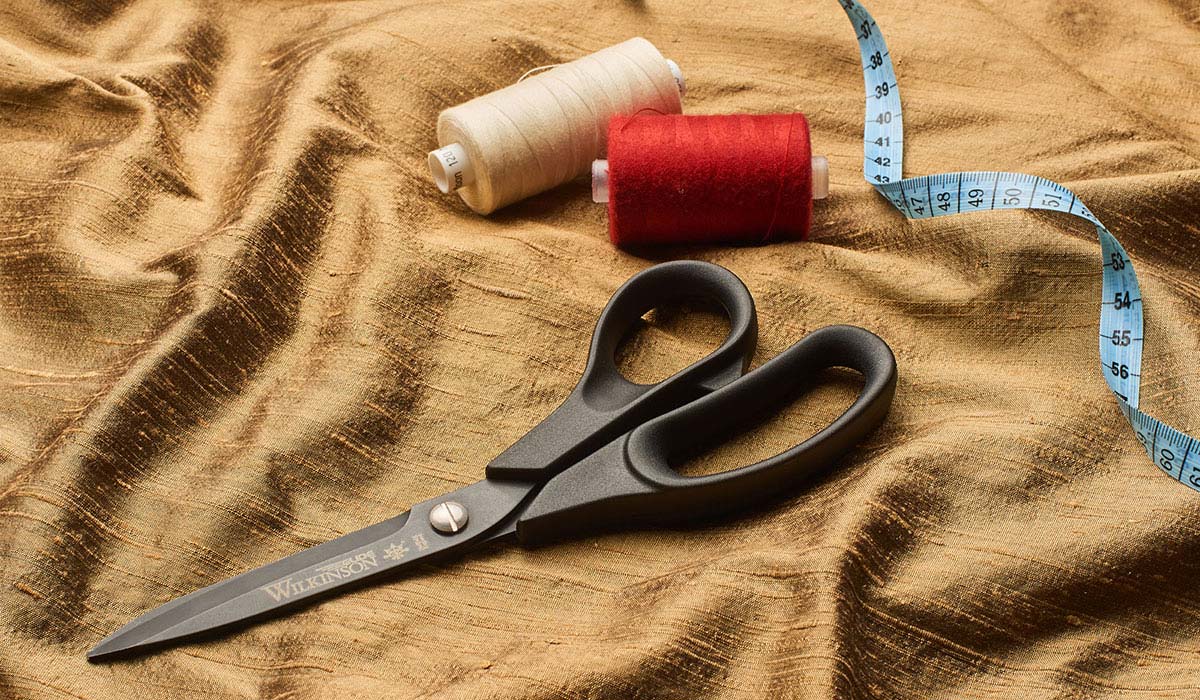 Wilkinson Glide Lightweight Dressmaking Scissors – £27 / $32
Although designed primarily for dressmakers, the sharp and non-stick Teflon-coated blades proved to be ideal for cutting into the sticky corners of the fabric around the frame without having the material cling to the blades. The lightweight plastic handles were easy and comfortable to grip, and provided the power of cut needed without any additional weight.
_
Our Wilkinson Lightweight range has three options available; DIY, dressmaking and embroidery. These are also available altogether in a beautifully presented set, the perfect gift handmade in Sheffield.
Wilkinson Glide Gift Set – £80 / $89
At Whiteley's we pride ourselves on being the worldwide premier cutting experts. If you have a cutting problem that needs solving, contact us.