Cutting Tough Materials
With a 260 year lifespan, we have had request to cut every type of material you can think of and some of our scissors were developed with a specific purpose in mind.
Here's a quick round up of some of the toughest materials and the scissors you can use to slice through them
Carpet
Carpet can be tricky to cut due to its thickness and densely packed fibres but our Wilkinson Glide DIY scissor is more than capable of slicing through. These are lightweight but seriously tough so you can use them for a long time without fatigue. We also make industrial scissors for the carpet industry such as napping scissors, designed to trim imperfections in carpets. View these here.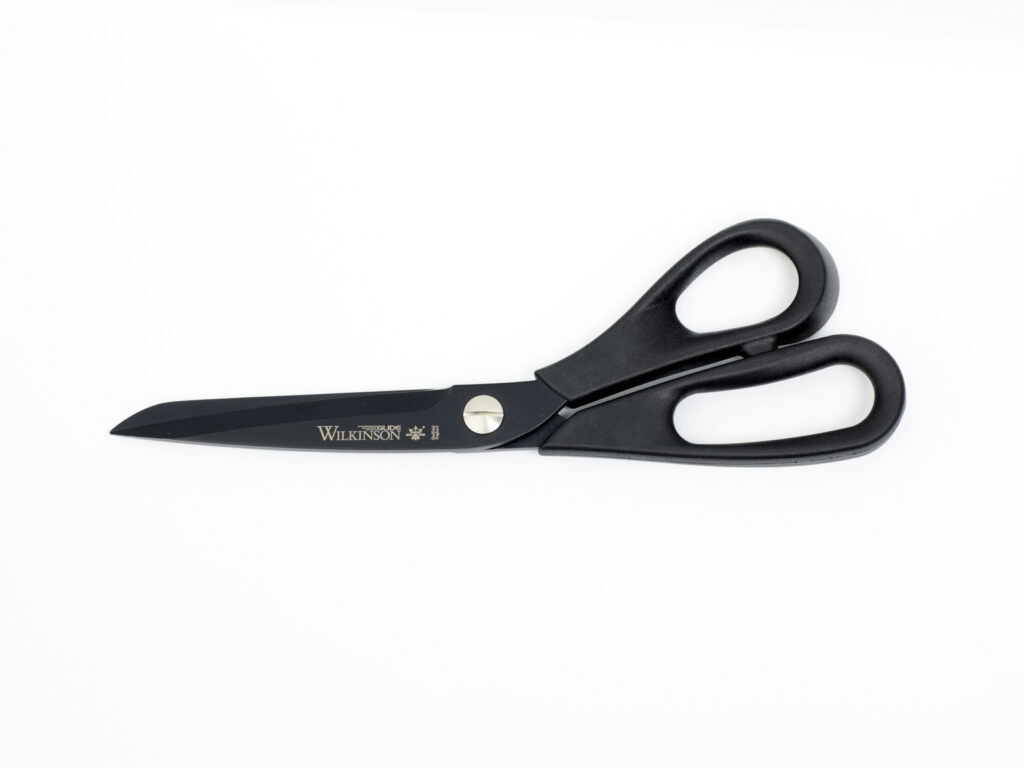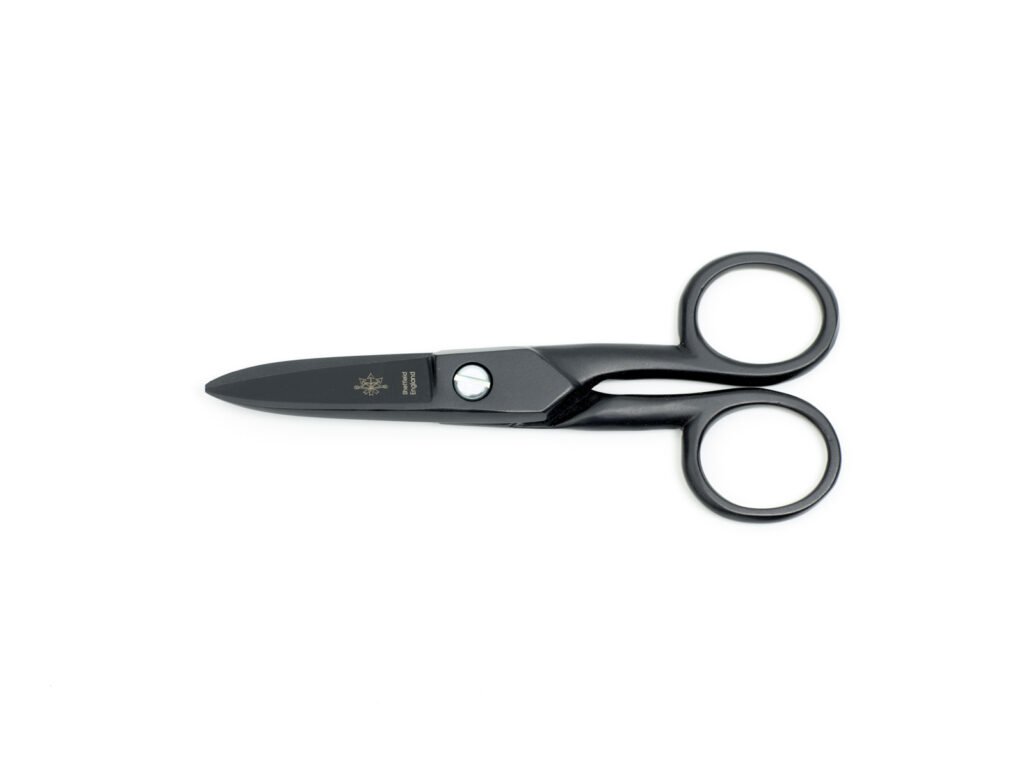 Wire
When cutting wire something small and sturdy is desirable. Our Black Electrian's Snips have powerful short blades and a strong pivot to cut right through cables. In addition, they are Teflon coated designed to resist adhesives and provide a lifetime of protection.
Did you know, we have a pair of our Black Electrician's Snips hung up on the fence outside our factory? We have had them hung up for nearly 2-years! Our little homemade test to see how well our Teflon coating performs. We are pleased to say, other than a quick clean with an oily cloth, they have successfully survived two British winters and two British rainy summers!
Rubber
Cutting rubber can be difficult due to thickness or shape. Often rubber is required to fit car interiors or similar and needs to be curved. Other times the rubber can be thick and tricky to cut neatly.
For long, straight lines our Wilkinson Glide DIY scissor would do the job effectively, plus their lightweight plastic handle makes them the ideal partner for repetitive use. In addition, the Teflon coated blades are designed to resist any adhesives and also provides superior protection against any corrosion.
For smaller straight lines, our 7 inch DIY shears would be ideal for more precise work. The chrome-plated blades provide a unique corrosion protection, ensuring many years of use in your toolbox.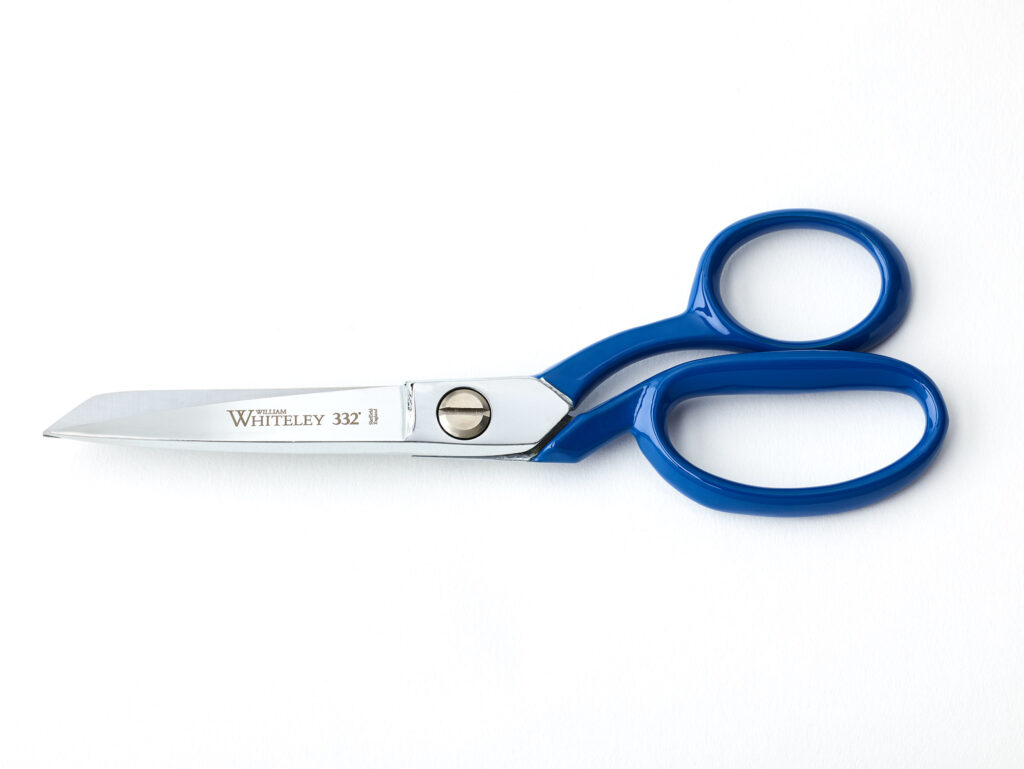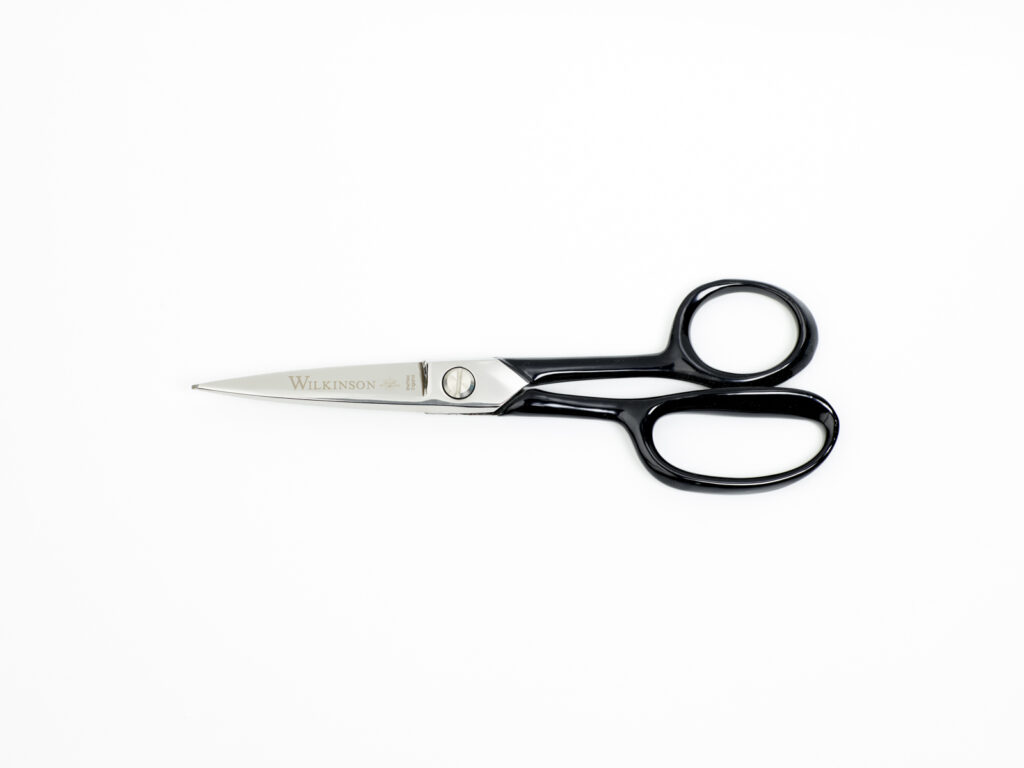 Leather
Cutting leather itself isn't particularly challenging, but doing it correctly is. When cutting leather, you will want to ensure your lines are cut as accurately as possible to avoid further issues later down the line. Using scissors helps minimise the potential of the leather pulling, especially if the leather is thin or soft. In addition, leather scissors are ideal on thicker leathers as the long handles and shorter blades provide strong leverage making it easy to cut through.
Our leather shears are available in a black, Teflon coated version – ideal for resistance against any leather glues or adhesives and also our Classic chrome plated version with hand-painted handles.
Bone
If you want to cut through chicken bone, to make stock, our Kitchen Classic scissors are most suitable. They have notch for the bone to sit in whilst the other blade cuts through rather than uselessly draw cutting as the bone slides away.
Our kitchen scissors are made of super high quality stainless steel, so are perfect for throwing in the dishwasher after a busy morning preparing a Sunday lunch!