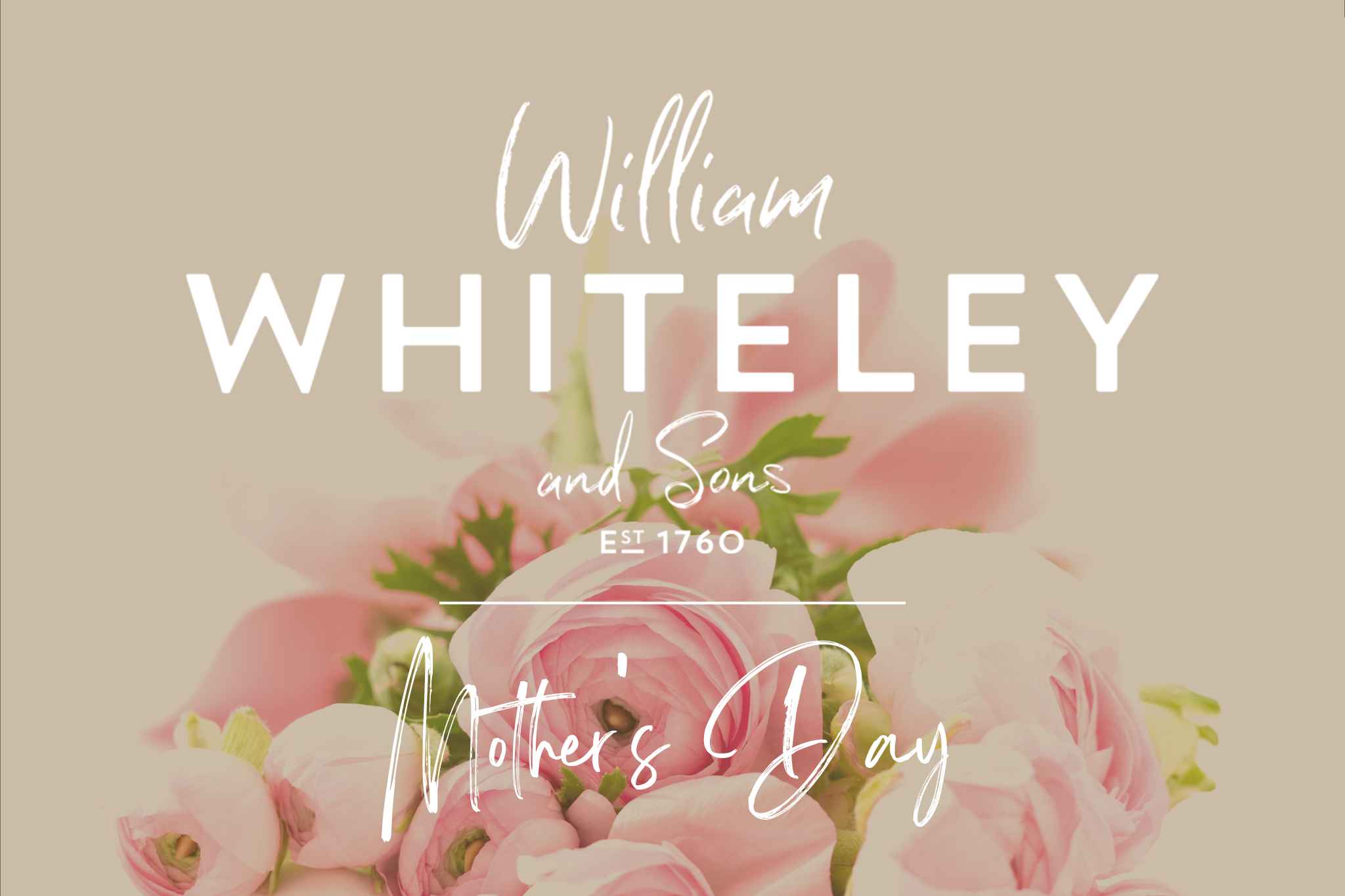 Mother's Day Gift Guide
Mother's Day Gift Guide
Mother's Day is fast approaching. Below are some suggestions to help you make her day a very special occasion…
Rose Gold Sewing Gift Set
A perfect selection for tackling most sewing activities – comprising our famous Threadclips that stay in the hand while performing a variety of tasks save time, our Embroidery having the finest points to facilitate the most delicate and precise actions complimented finally by one of our most popular traditional 8″ Sidebent Scissor.
8.25″ Glide Dressmaking and Upholstery Shears
With Teflon Coated blades and an ergonomic handle, our lightweight Wilkinson Glide Scissors are equally at home with fine fabrics or heavier upholstery materials. The coating ensures ease of cut, no corrosion and a wipe clean blade if working with adhesive.
7" Wilkinson Gold Paper Scissors
Guaranteed to take pride of place on any writing desk, their sleek and pointed design are a joy to use. Also perfect for gift wrapping!
Chef Knife Set
Gift a set of our beautiful Damascus bladed professional knives and wait for the smiles of satisfaction as the blades slice through anything and everything with consummate ease.
Classic Kitchen Scissors
Quite simply the best Kitchen scissor one can by and our biggest seller. Multi functioning and virtually indestructible. Pop them in the dishwasher (yes, they are dishwasher friendly!) and see them shine like new.
Garden Pruners
A firm favourite all around the world with a hooked and serrated blade, they are able to take on a multitude of tasks around the house, in the shed and of course in the garden.
Pruning Knife
A must have for Mum's with green fingers and a perfect complement to our traditional pruners. Super sharp with a hooked stainless blade, ergonomic brass riveted wooden handle and a delightful crafted real leather pouch.
Personalise your gift
We offer bespoke laser engraving, complimentary personalised gift card and Whiteley's signature boxes.
Personalise your message with our wooden insert*.
Add a complimentary gift card with your message.
There are many more products on our website that offer that truly unique long lasting British gift for this special day.
Follow us on social media to find out our latest updates:
*Available on select items only.