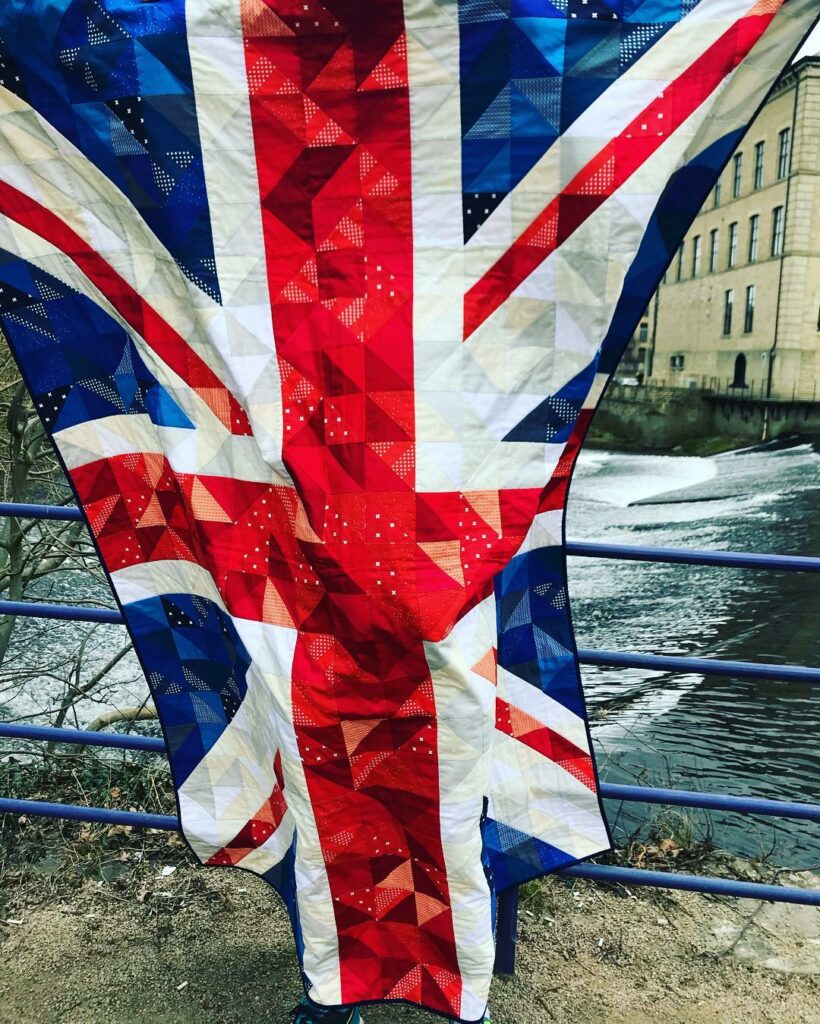 William Whiteley & Sons have been making scissors in Sheffield, England since 1760.
Always using the highest quality materials, traditional techniques and skilled craftsmanship
Within our lifetime we have been commissioned to make scissors for both Queen Victoria and Queen Elizabeth (read more) and our shears are used by professionals in all types of industry within the UK and across the globe; from Savile Row tailoring to luxury car and yacht manufacture.
Each scissor is handcrafted in our factory here in Sheffield and can be personalised with a bespoke message of your choice.
The perfect British made tool or British made gift.
Learn More