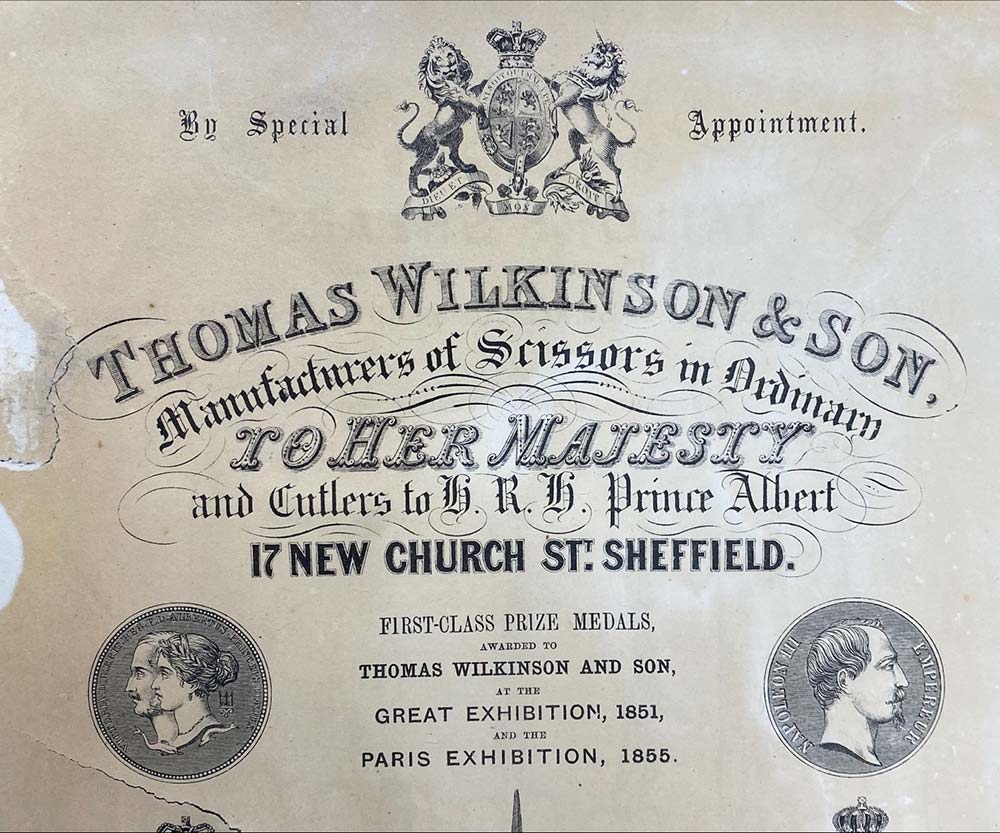 Sally's Blog: Kings and Queens since 1760
Kings and Queens since 1760
Since Whiteleys started in 1760, there have been eight Kings and two Queens covering 263 years, and we are still making scissors.
George the Second. 1727 – 1760 (when Whiteleys started)
George the Third 1760 – 1820
George the Fourth 1820 – 1830
William the Fourth 1830 – 1837
Victoria the First 1837 – 1901
Edward the Seventh 1936 – 1952
Elizabeth the Second 1952 – 2022
Charles the Third 2022 – present
We made scissors for Queen Victoria, as mentioned above; two pairs were made and one is in the Royal Collection, the other is here at Whiteleys.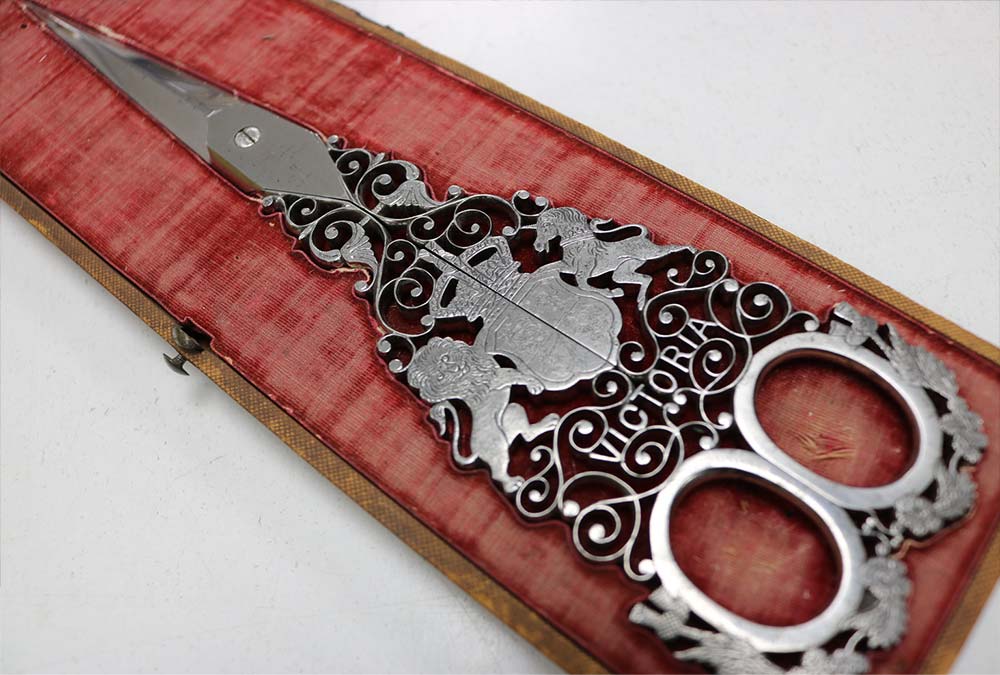 We also made scissors for Queen Elizabeth the Second, who asked her lady-in-waiting to keep them in her handbag so that she could take them to Balmoral, rather than put them in the Royal collection.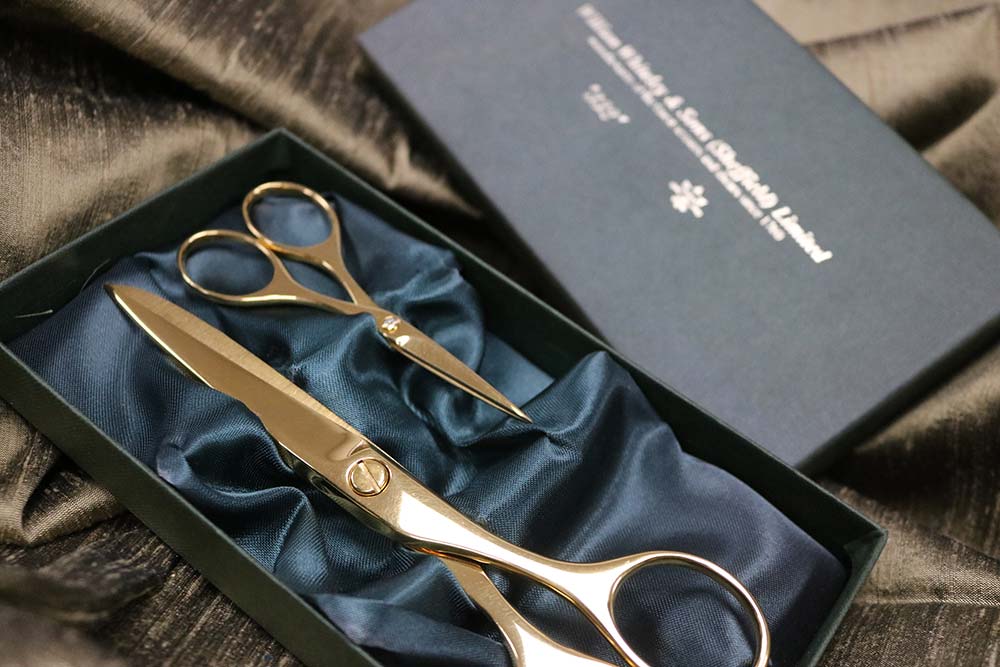 Follow us on social media to find out our latest updates: