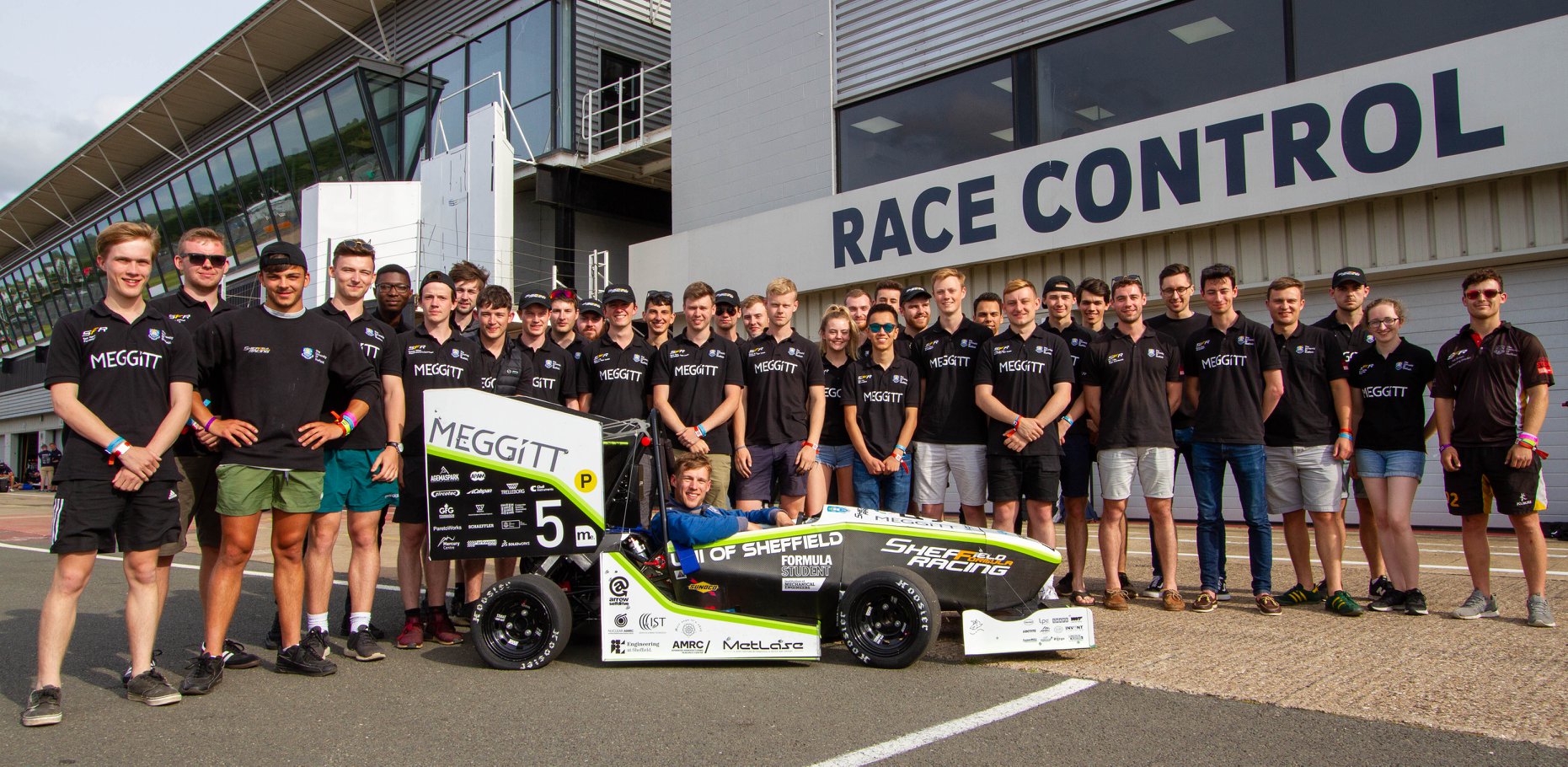 Whiteley's Sponsors Sheffield Formula Racing
Whiteley's sponsors
Sheffield Formula Racing
We are proud to announce we're now sponsors of the University of Sheffield's Sheffield Formula Racing team for the 2021 season!
Founded in 2009, the team is made up of interdisciplinary engineers from the University of Sheffield. Each year the design, build, test and race a new car with the vast majority of manufacturing completed in-house.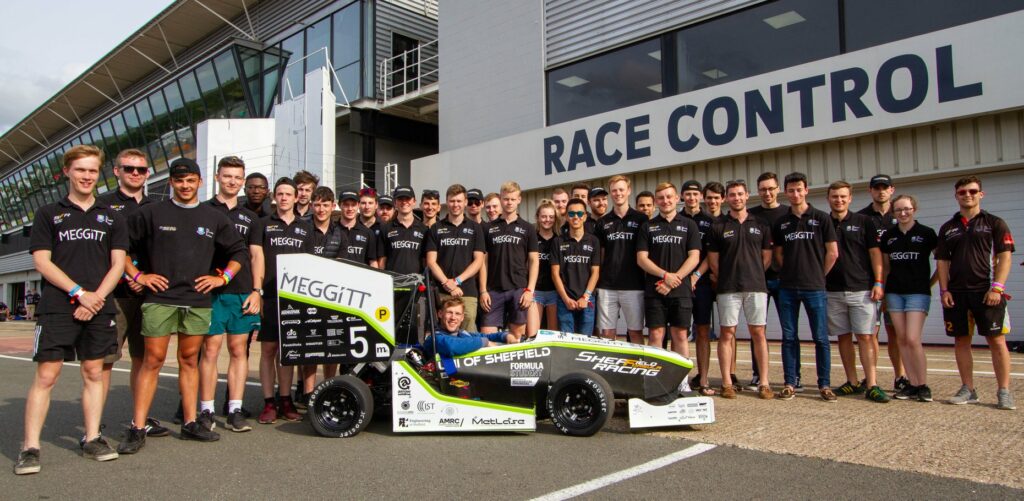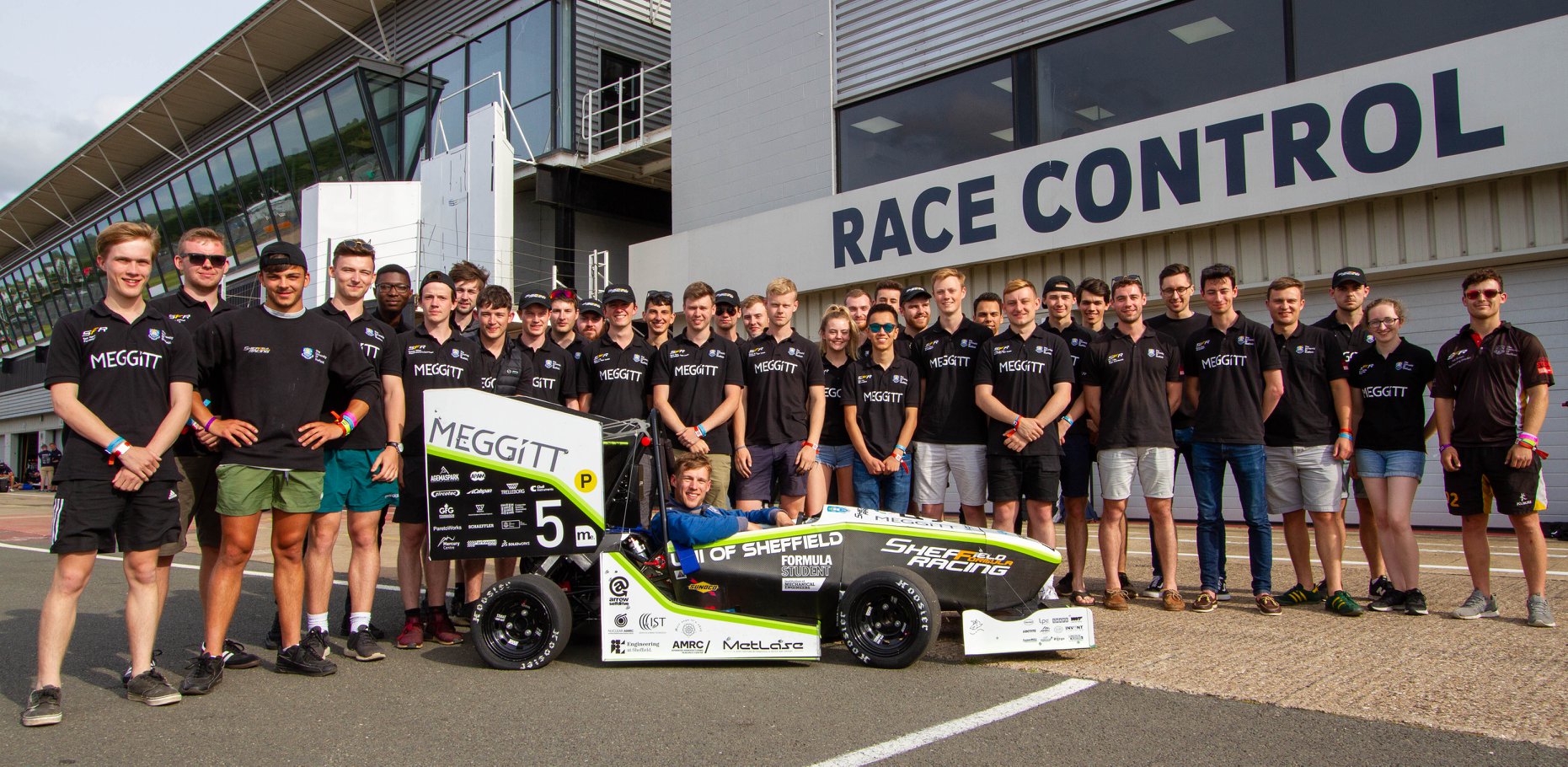 The team have consistently been one of the most successful in the country despite a modest budget. They have also won awards for the most efficient petrol car and are now developing an electric powertrain to become even greener and faster.
The team are also currently developing a carbon fibre monocoque to replace their steel chassis and ever-more complex aerodynamic parts also made from composite materials.
We are excited to not only be sponsoring the Sheffield Formula Racing team but also to be providing them with a range of our composite material shears to help produce their new chassis and parts.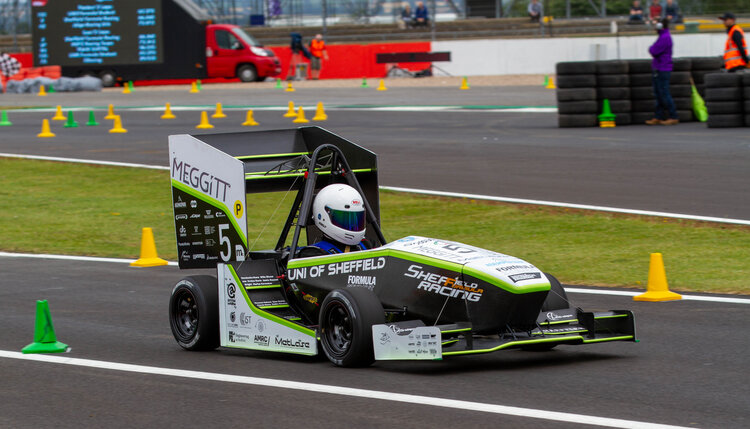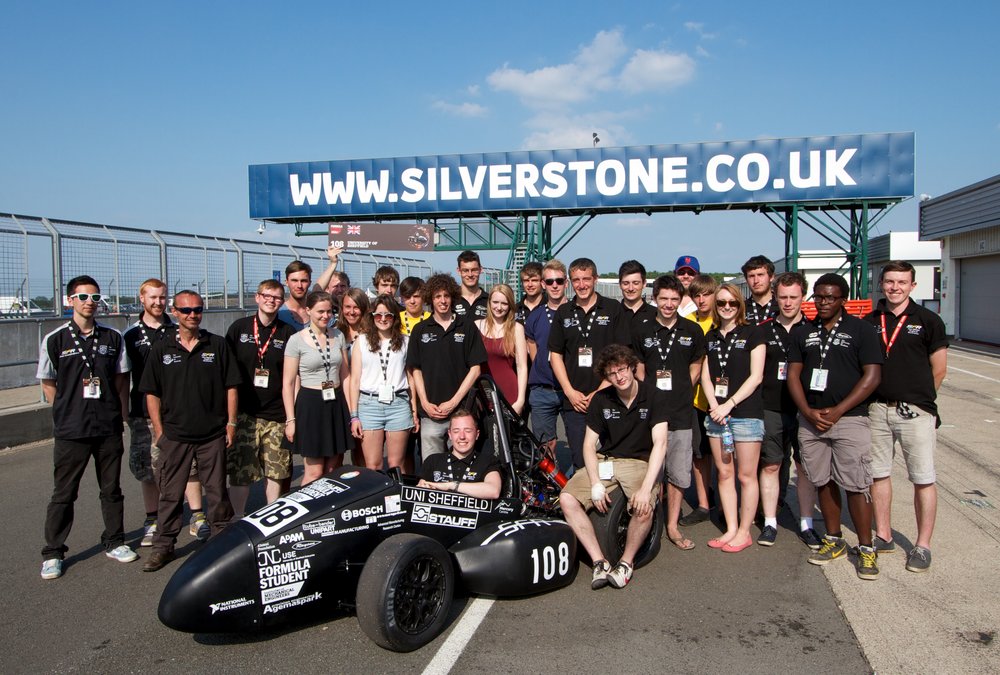 We are looking forward to seeing where the students' careers take them once they graduate university. For the past 4 years, they have had 3-4 placement students at Williams F1 alone and have also had students complete placements at Red Bull, Mercedes AMG Petronas and Renault. Many go one from these to get graduate roles in F1.
Stay tuned to see this year's success the team will undoubtedly achieve!
To find out more about the team, visit their website here.