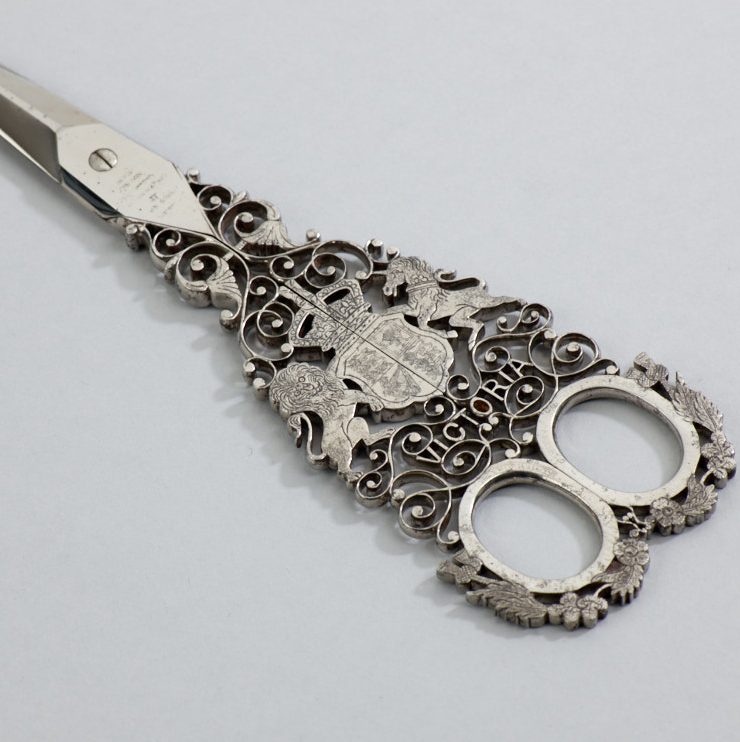 Sally's Blog: Whiteley's and the Crystal Palace
Over the years, I have discovered that William Whiteley's has been involved in or on the periphery of Royalty and Chatsworth. Thomas Wilkinson, whom we took over in 1879, made scissors for Queen Victoria and Prince Albert and which gained Wilkinson the Royal Warrant. A total of 61 files were used in the making of these scissors because they were so intricate. The actual scissor maker was a chap called Peter Atherton. He also made scissors for the Duke of Devonshire, whose home (one of!) is Chatsworth House in Derbyshire.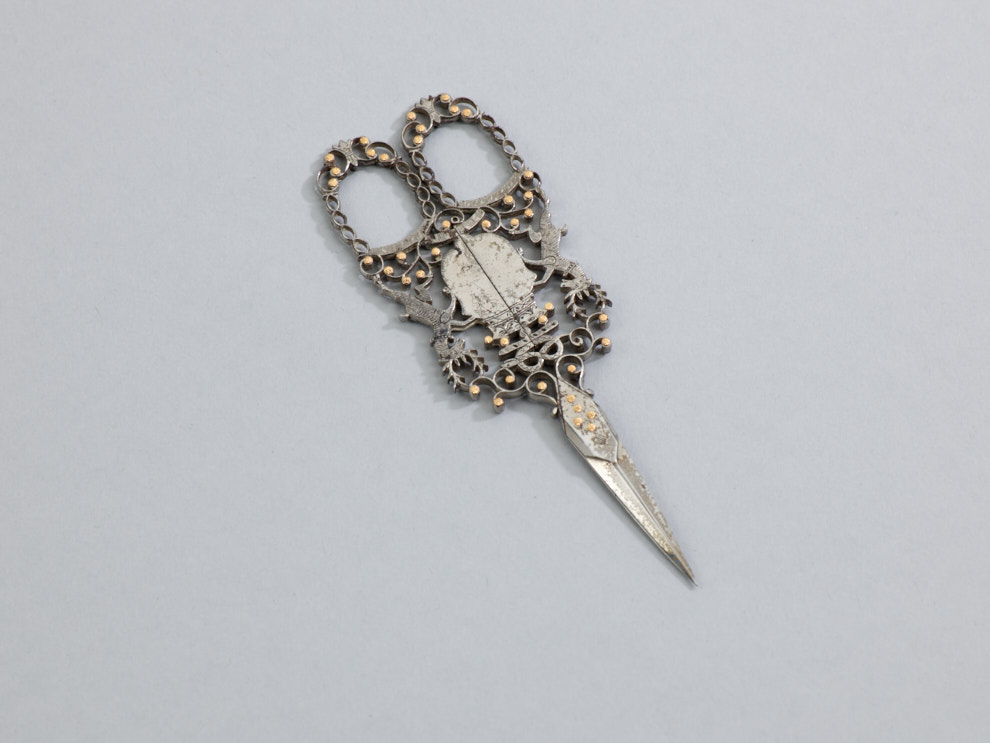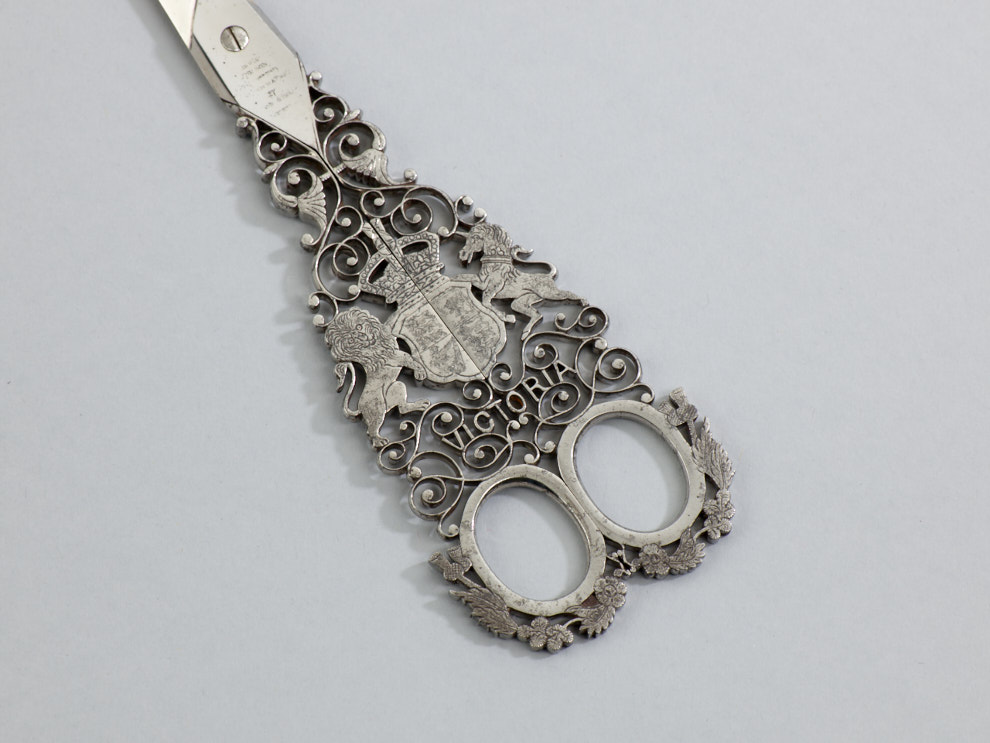 In 1851, Wilkinson and William Whiteley's both won medals at the Great Exhibition in the Crystal Palace in Hyde Park. The palace was built specifically to host the Great Exhibition, which was the idea of Prince Albert. The intention of the Great Exhibition was to showcase examples of technology that had been developed throughout the industrial revolution.
Unfortunately, in 1936 the Crystal Palace burnt down. The glow of the fire was so big, it could be seen across eight different counties.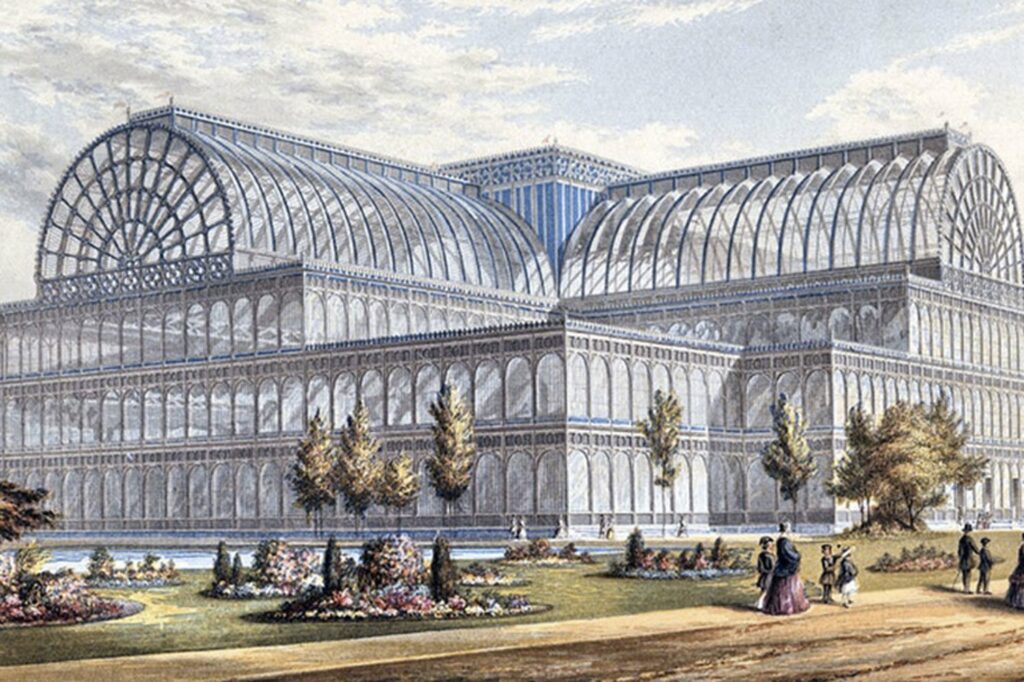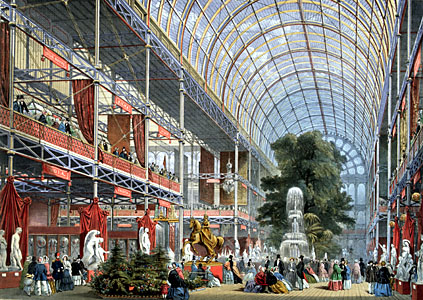 The Crystal Palace's architect, Sir Joseph Paxton, also designed the Great Conservatory in the gardens of Chatsworth House. Made from thousands of pieces of glass, the Conservatory was unfortunately demolished in the 1920s due to high maintenance costs.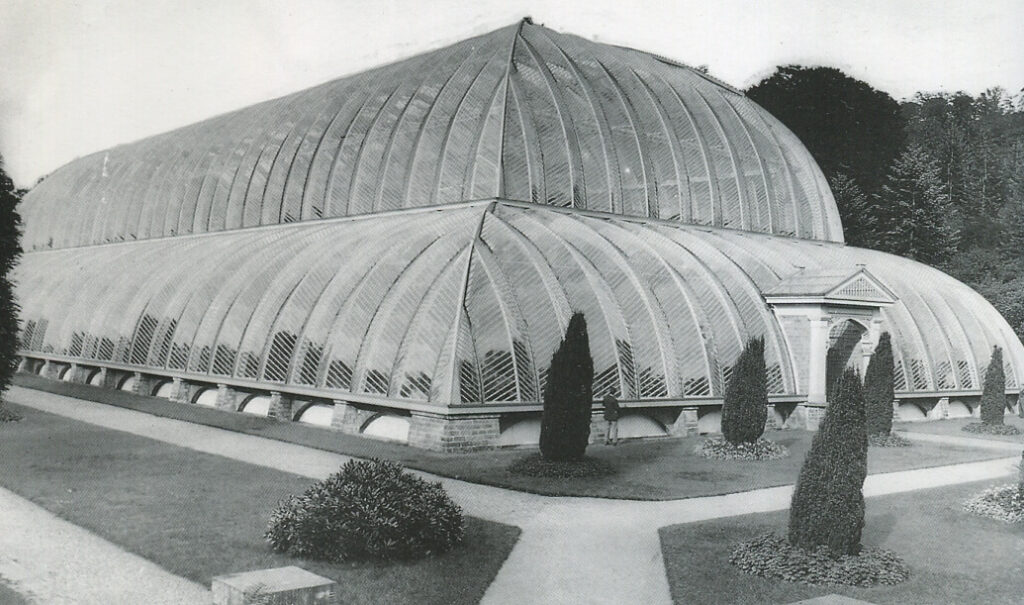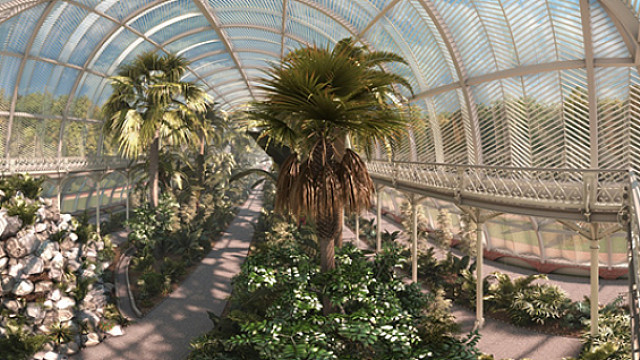 It's a great shame that these two amazing buildings are no longer in existence – at least we are lucky enough to have photographs and also, the scissors that are associated with them are still in existence and back where they belong in Sheffield.