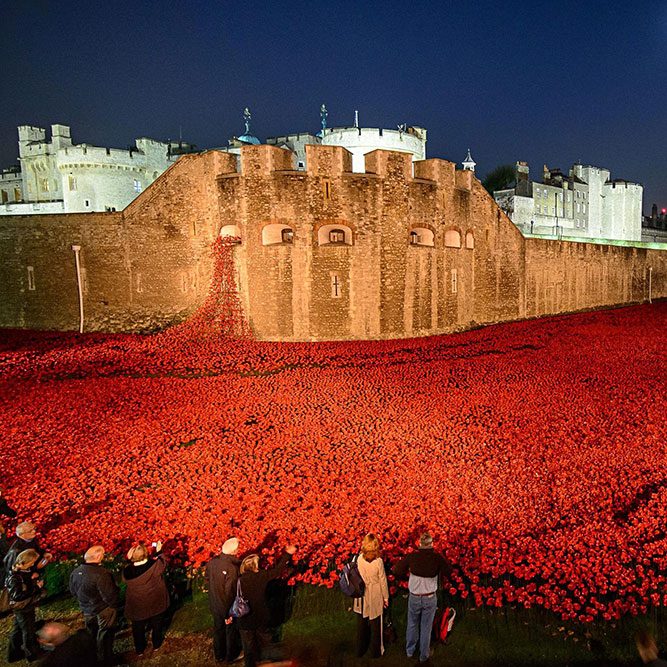 Sally's Blog: Remembering Uncle Hubert
This photograph to the left is Second Lieutenant Hubert Whiteley, who died of wounds fighting on the Somme in the Great War, 1914-1918. We have this very photograph on our office wall.
Although I never knew Uncle Hubert, he has been on the office wall as long as I can remember and I have become very fond of him. The photograph was taken before he left to serve in World War One; very sadly he didn't last long after his arrival in Belgium and died of wounds on The Somme.
Named on the war memorial at Fulwood in Sheffield, England, Hubert was 23 years old and had only been fighting for 3 weeks before he was killed
The photograph was taken by photographers Elliot & Fry, using a camera which produced large, glass plate negatives. These First World War glass negatives are now stored in the National Portrait Gallery in London.
Also in this little story of Remembrance, there is below a photograph of the ceramic poppy we bought, dedicated to Hubert, in the exhibition of  888,246 unique ceramic poppies created by Paul Cummins which were displayed surrounding The Tower of London; a poppy for every fallen soldier.This can be seen in the image to the right.
An extraordinary creation which raised money for six charities which support wounded and disabled service-men and women and their families. Some of their injuries are life changing.