Sally's Blog: Women in Manufacturing
Usually, women were involved in scissor making when it came to the finishing and polishing operations. They would stand in front of a line of polishing and finishing wheels (with decreasing grit sizes) and the finish on the scissors got smoother and finer as the parts moved along the line of wheels.
They were known as "Buffer Girls" These ladies were a force to be reckoned with and these sorts of finishing , which they did, shows that they were better at it than men – I think because they took more care over the task.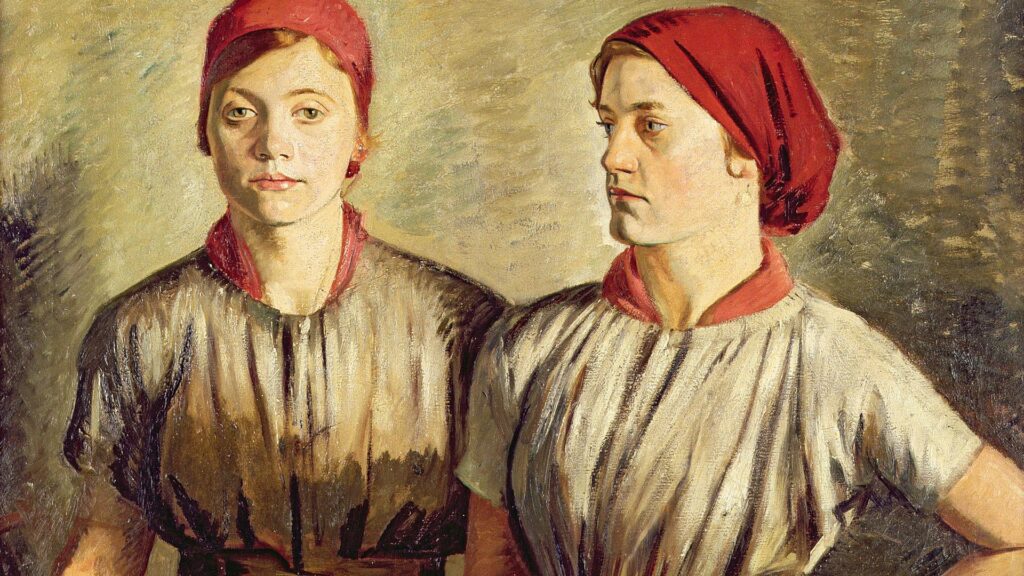 Buffer Girls by William Rothenstein
© Sheffield Museums
When William Whiteley died in 1847 from illness, his position was taken over by his wife, Elizabeth Whiteley. Elizabeth would travel all around Ireland and the rest of the UK selling Whiteley scissors – any scissors made during her time were stamped "E. Whiteley".
Ireland was a good market for our scissors and I expect Elizabeth had quite a forceful character. After Elizabeth died in 1868, she was succeeded by her son William, which all goes to show that she must have been a strong and assertive mother. 
Elizabeth was running Whiteley's when the company won medals at the Great Exhibition of 1851 at the Crystal Palace in London.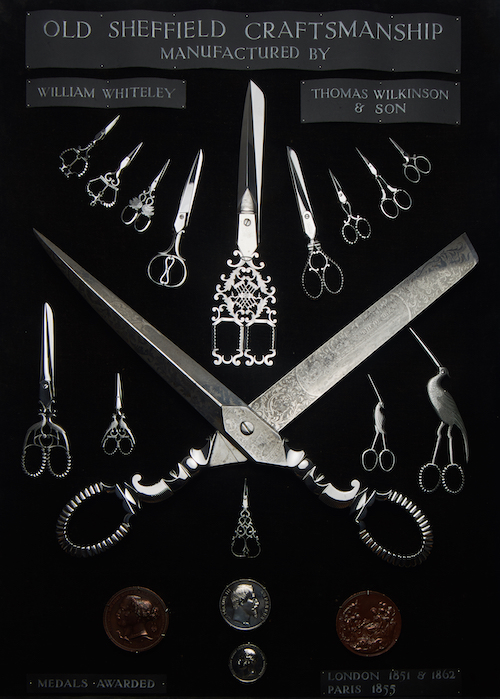 Whiteley's still employs women. They do a multitude of things such as polishing, dressing, drilling, packing, despatch, marketing, invoicing, accounting and generally making the work-place a HAPPY one!
Now, in these enlightened times, we have a Female Whiteley director!
Women at William Whiteley
Jade Shemwell, Warehouse Manager
Becky Robinson, Retail Warehousing and Quality Control
Sarah Hanrahan, Industrial Warehousing and Despatch
Nicola Hartridge, Finance