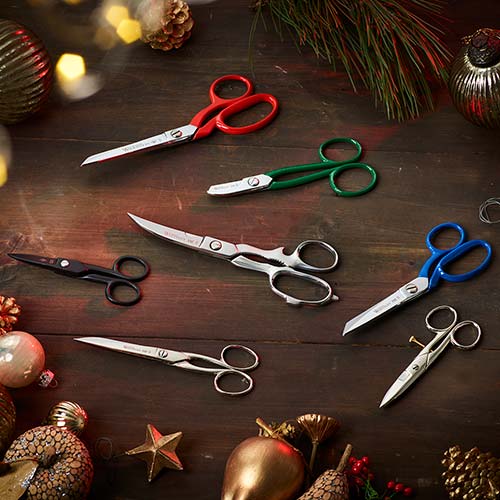 Christmas Gift Guide: Stocking Fillers
The festive season is almost upon us and with lockdown restrictions in place for many, we thought we'd put together the first of our Christmas Gift Guides to provide you with some inspiration.
Remember, all of our items are available to purchase on our website (stock permitting) and we offer UK first class domestic shipping and also fully tracked worldwide shipping. In addition, all our items are packaged in our signature William Whiteley gift box or presentation box allowing you to place a show-stopper under the Christmas tree this year.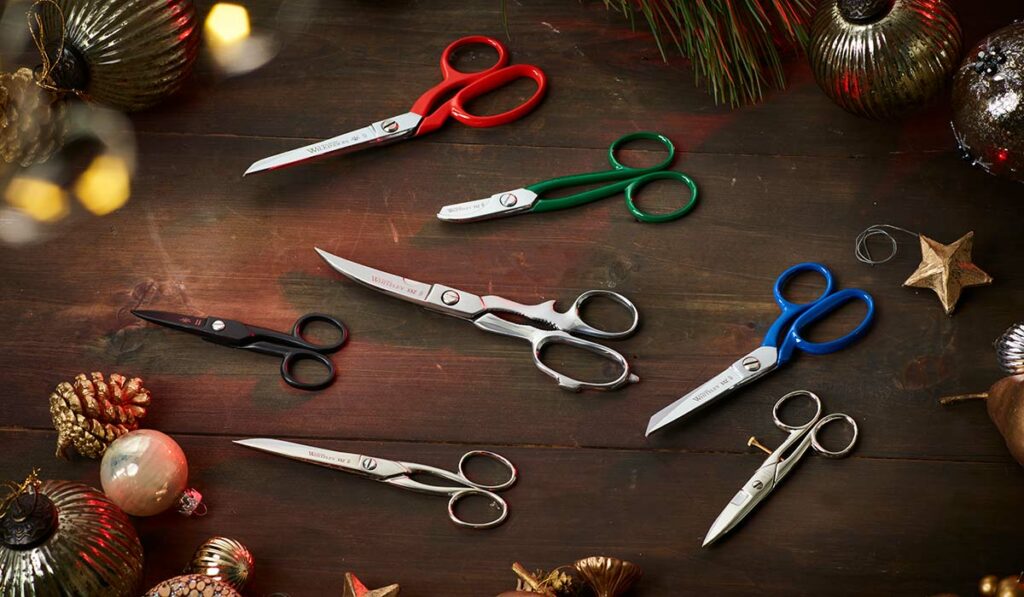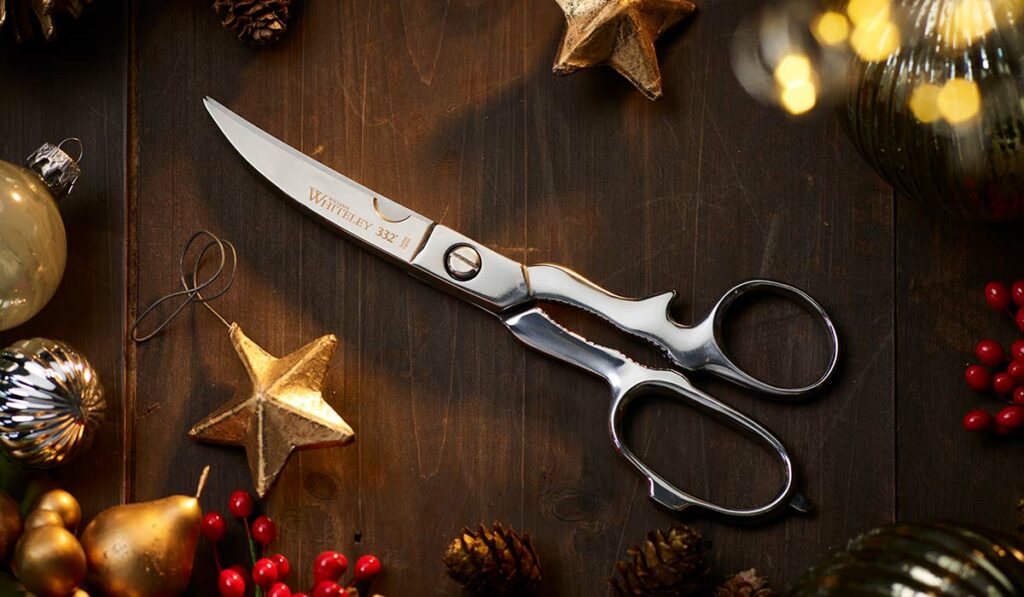 Our Classic Kitchen Scissors are a firm favourite when it comes to gifting. A perfect addition to any kitchen. Handcrafted from stainless steel, they are fully dishwasher proof and designed to last a lifetime. Plus, we think they look great in any kitchen drawer!
With an added bottle opener and nutcracker function, they are sure to be a welcome companion on Christmas Day. They are available with optional bespoke laser engraving for an added special touch.
To buy now, click here.
The ideal gift for the avid gardener in your life. With long handles for extra leverage and a serrated, curved blade for maximum grip, the Whiteley Garden Pruners are certainly tough and ready to power through the most stubborn of stalks and shrubs.
In addition, they are also available in an all-black Teflon coated finish, for added corrosion protection and a super sleek look.
To buy now, click here.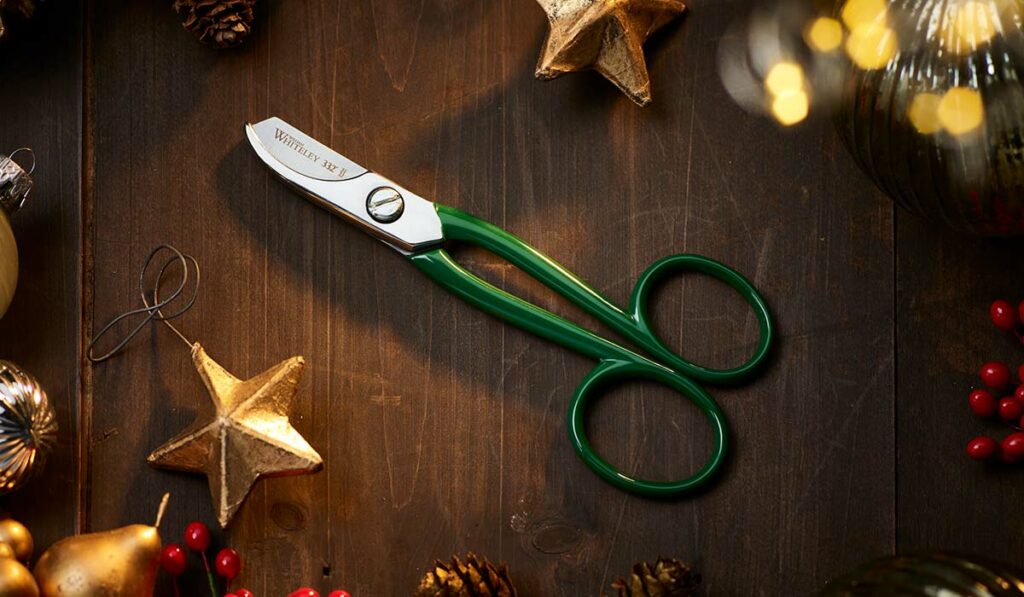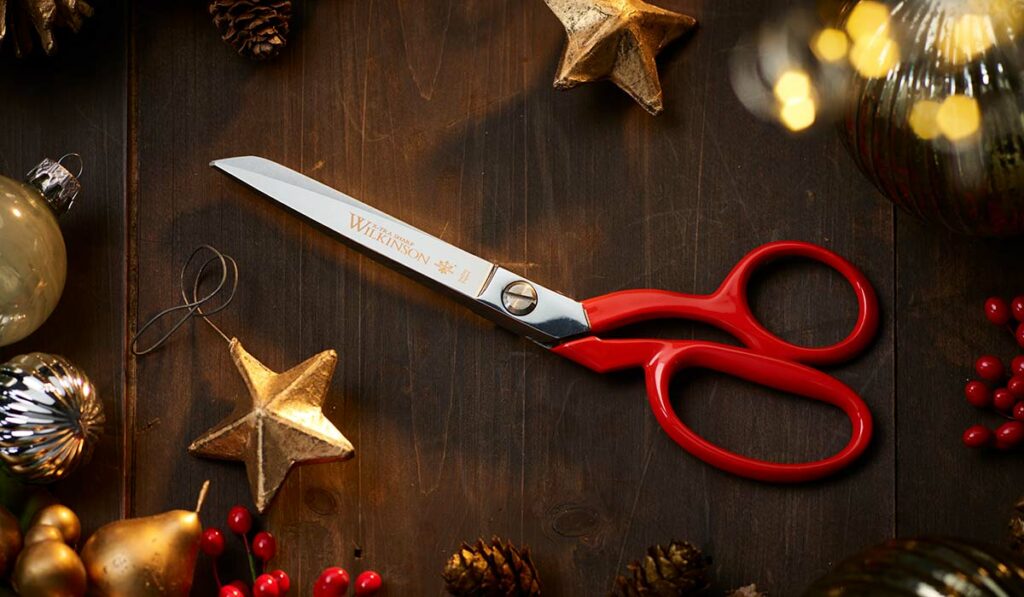 With one micro serrated blade, our 8′ Xtra Sharp Sidebents make the ideal gift for any sewer who battles with thick materials such as canvas, denim and leather. With the option of added bespoke engraving, our Xtra Sharp Sidebents make a thoughtful addition to any sewer's toolbox.
They are also available in 10′ and 12′ varieties and also in left-hand. Unsure which size of sidebent would be the most appropriate? Check out our blog – 'Scissors by Hand Size'.
To buy yours, click here.
Our 7′ Household Scissors are the ideal 'round-the-home' scissors. Perfect for use in the office, they are finished with nickel-plating for a striking design.
With the option of added bespoke laser engraving and arrive packaged in our signature gift box, they make the ideal gift for the person who has everything.
They are also available in a 6′ version.
To buy yours, click here.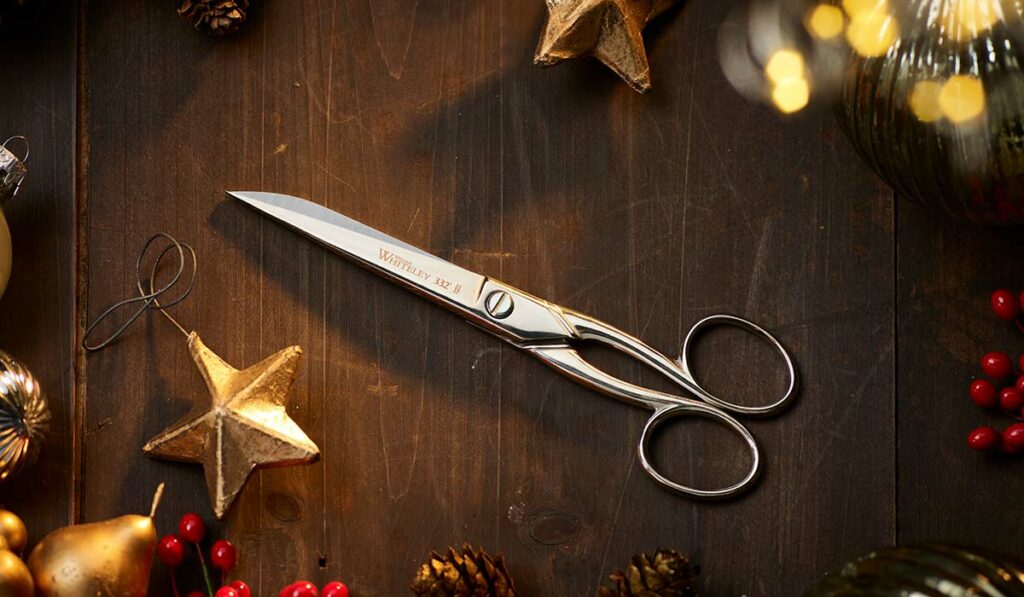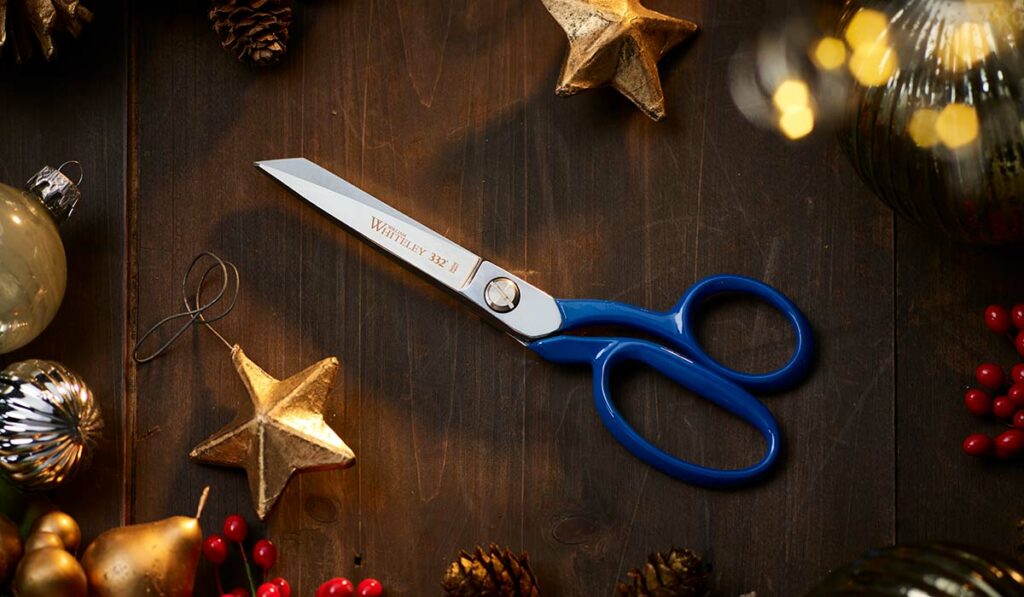 The perfect addition to any toolbox, our DIY Shears are born to cut through tougher stuff such as carpet and underlay, rope, canvas and card to name a few.
With hand-painted blue handles and chrome-plated blades to resist corrosion, they are designed to last lifetime. With the addition of optional laser engraving, they make the ideal gift for the person who is always lending a hand around the house.
To buy yours, click here.
Looking to add something to a dressmaker's armoury? Our Buttonhole Scissors could be just that! Our Buttonhole Scissors feature an adjustable screw, for cutting buttonholes at even lengths. They are also ideal for opening buttonholes without stretching or damaging the stitches so make a brilliant addition to any sewer's kit.
With optional bespoke laser engraving and a William Whiteley gift box, we are certain the Buttonhole Scissors will receive a smile this Christmas.
To buy yours, click here.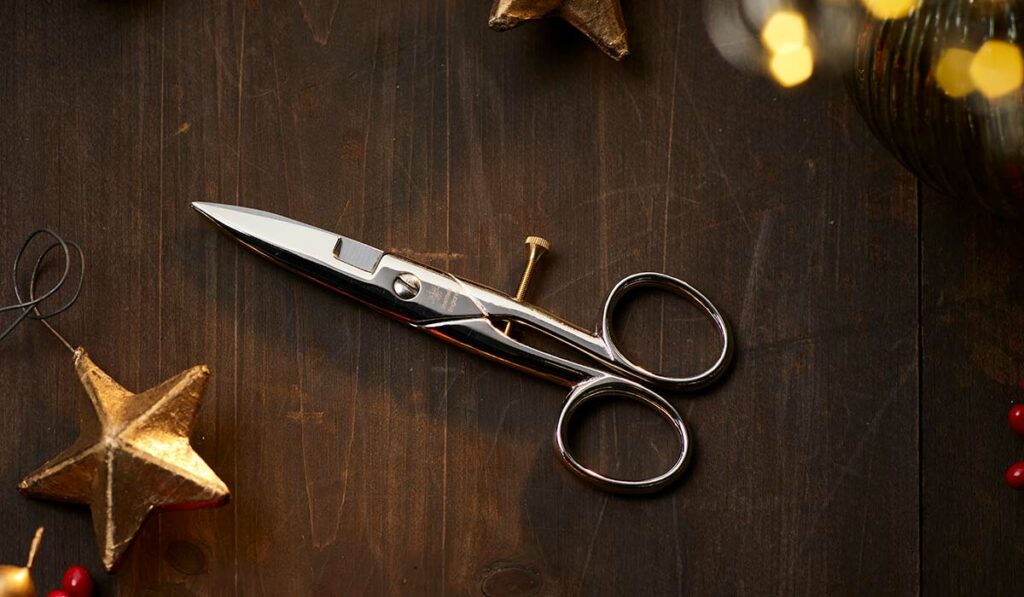 Still haven't quite found what you're looking for? Not to worry! We have a whole array of stocking filler ideas across our Whiteley's catalogue, including a Pocket Knife, Electrician Snips and Threadclips to name just a few.
Click this link to be taken to our top stocking filler picks.
See something you like but it's out of stock? Please email [email protected] and we will ensure you are the first to know when they are made available again.