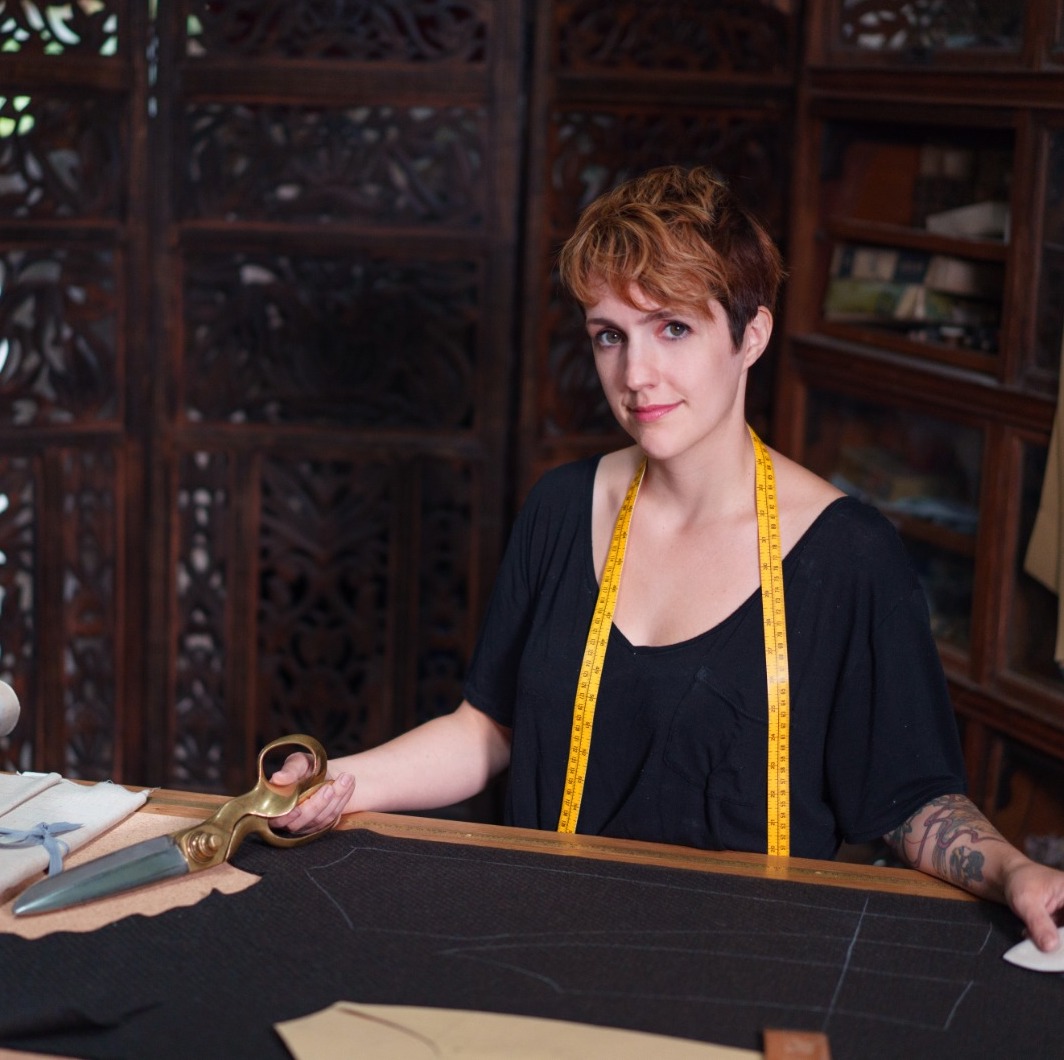 What do Sherlock, Mary Poppins and Kingsmen have in common? The answer is Sara Fay – a cutter and tailor for film and tv with an impressive IMDB resume.
Master tailor Young Ho Kwon is on a one-man mission to bring bespoke tailoring to the public of South Korea. Travelling the world to perfect his skills, he has now settled in Seoul and founded the Accademia Alta Sartoria Europea
One day back in the early 90's, at Old Whiteley's, we received a package from a famous London jewellers. Inside was a pair of scissors belonging to the Queen which needed repairing. . Not the first time we had worked on bespoke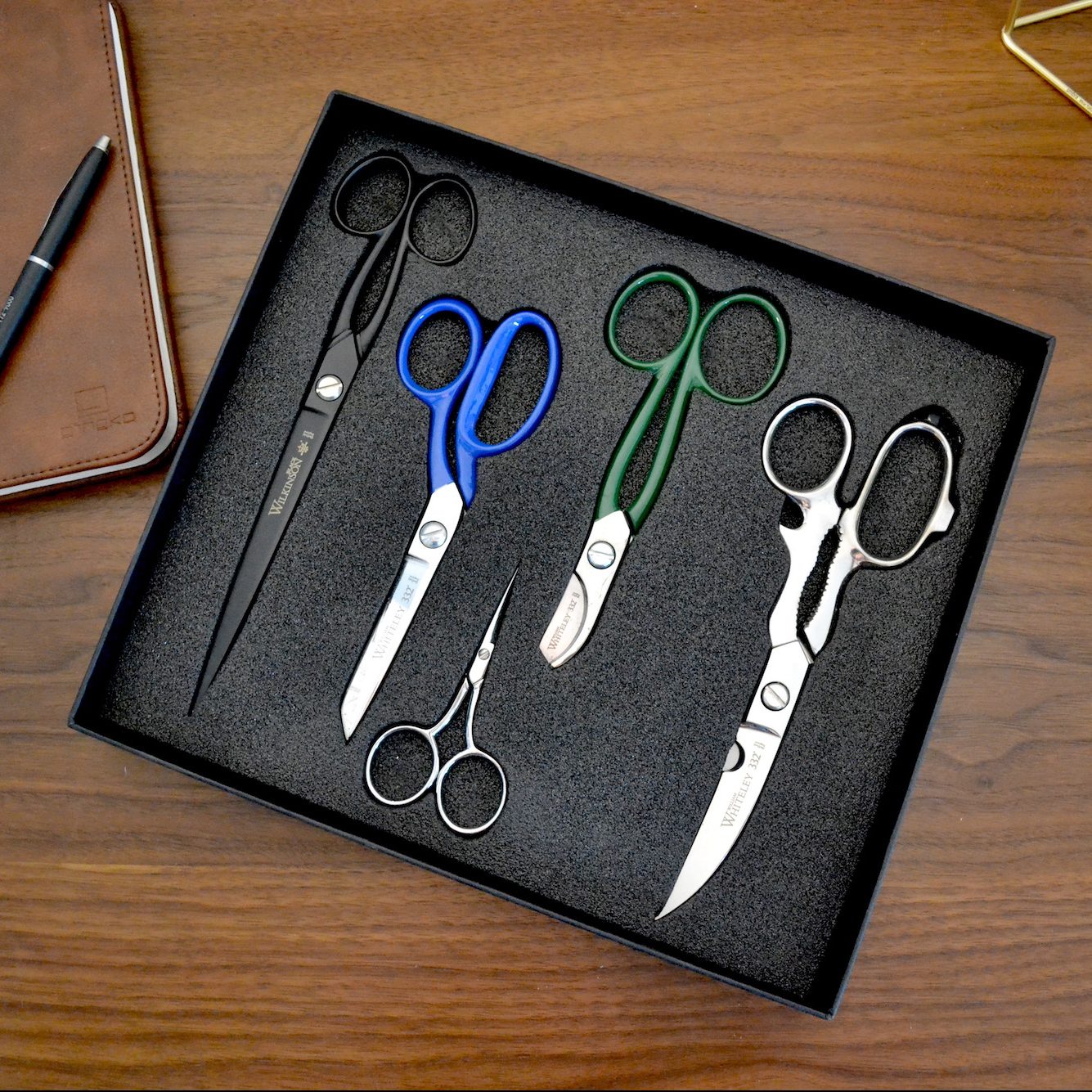 Struggling to find the ideal gift this wedding season? Our 'Full House' gift set is the perfect addition to any household; featuring five pairs of beautifully hand-crafted scissors to cover every cutting need, personalized with a name or message of your
Our classic stainless steel kitchen scissors have been called "the last pair of kitchen scissors you'll ever need" and "the best kitchen scissors money can buy". With their unique design and dedicated craftsmanship, these are scissors made to last a
We often get customers asking for advice on which type of scissor suits which material, and one of the first things to consider is the type of edge on the blade. Our sidebent scissors come both serrated (Wilkinson Classic) or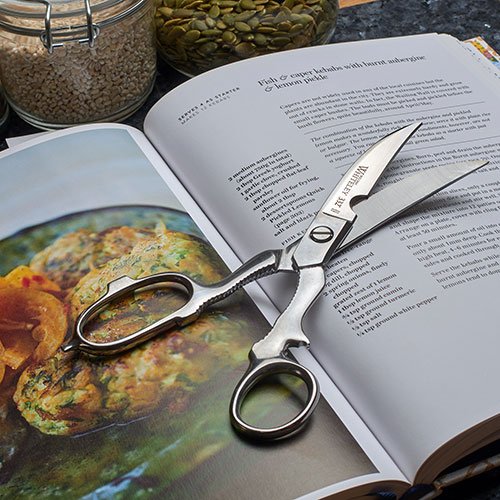 Struggling to find a perfect gift for Father's Day? Look no further! June 16th may be just around the corner, but we've rounded up our top 5 scissors to make sure that whatever your dad is into, we have you
Did you know that when you use a pair of scissors to cut, you are doing more than just opening and closing your hand? We pull the bows towards us with our fingers as we push away with our thumbs.